https://www.dagstuhl.de/14131
March 23 – 28 , 2014, Dagstuhl Seminar 14131
Computational Models of Cultural Behavior for Human-Agent Interaction
Organizers
Elisabeth André (Universität Augsburg, DE)
Ruth Aylett (Heriot-Watt University Edinburgh, GB)
Gert Jan Hofstede (Wageningen University, NL)
Ana Paiva (INESC-ID – Porto Salvo, PT)
For support, please contact
Dagstuhl Service Team
Documents
Due to maintenance activity, guest services will be restricted or not available on January 26th 2022 from 2 PM to 8 PM UTC. We regret the inconvenience caused.
Dagstuhl Report, Volume 4, Issue 3

Aims & Scope
List of Participants
Dagstuhl Seminar Schedule [pdf]

Summary
The seminar was the first international meeting on computational models of culture. The gathering of a multi-disciplinary team of experts with a background in intelligent virtual agents, human-computer interaction and cultural theories provided us with a lot of inspirations for future research projects. We did not only identify relevant topics for a roadmap on computational models of culture, but also worked out a number of intriguing applications for cultural agents.
In order to exploit the momentum and enthusiasm generated by the seminar, we discussed some ideas for community building. We plan to organize a follow-up Dagstuhl seminar in about two or three years. However, some participants felt they would not like to wait for such a long time and spontaneously decided to have an additional workshop on Cultural Models for Intelligent Virtual Agents at the Fourteenth International Conference on Intelligent Virtual Agents (IVA 2014) in Boston this year. Furthermore, we discussed the edition of a book and/or a special issue. In addition, we talked about possibilities to share and distribute corpora to support comparative studies of culture-specific behaviors.
Summary text license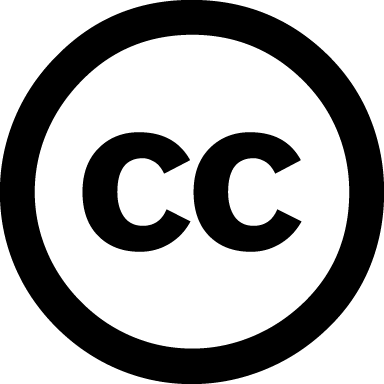 Creative Commons BY 3.0 Unported license
Elisabeth André, Ruth Aylett, Gert Jan Hofstede, and Ana Paiva
Classification
Artificial Intelligence / Robotics
Society / Human-computer Interaction
Keywords
Intelligent virtual agents
Behavior models
Agent architectures
Social behavior simulation
Multimodal corpora
Culture