https://www.dagstuhl.de/14112
March 10 – 13 , 2014, Dagstuhl Perspectives Workshop 14112
Massive Open Online Courses: Current State and Perspectives
Organizers
Pierre Dillenbourg (EPFL – Lausanne, CH)
Claude Kirchner (INRIA – Le Chesnay, FR)
John C. Mitchell (Stanford University, US)
Martin Wirsing (LMU München, DE)
For support, please contact
Dagstuhl Service Team
Documents
Dagstuhl Report, Volume 4, Issue 3

Dagstuhl Manifesto, Volume 4, Issue 1

Aims & Scope
List of Participants
Dagstuhl's Impact: Documents available

Summary
Online education is not new; Massively Open Online Courses (MOOCs) are. Their uniquely powerful combination of classical digital teaching tools (videos, audios, graphics or slides), individualized tools for acquiring and validating knowledge, and appropriate use of dedicated social networks makes them a new and formidable means of accessing knowledge and education. If backed up with scientific and pedagogical excellence, MOOCs allow one to reach and teach simultaneously tens of thousands and even hundreds of thousand of learners in a new pedagogical dynamic.
Of the numerous MOOCs initiatives that have recently emerged, especially in the US and Europe, a few seem to be surfacing with an extremely important impact. This creates a very new situation and indeed can be considered as the informatics community's first main impact on knowledge dissemination and teaching. MOOCs will very likely induce a radical change in teaching mechanisms and their links to the economic and production systems. The consequences with respect to the transmission of culture and educational content, and on society as a whole, will be deep.
This situation raises many questions in a range of different disciplines with respect to ethics, intellectual properties, and data protection and privacy, necessitating an in-depth understanding of the current state of affairs and future trends in these research areas.
This Dagstuhl Perspectives Workshop brought together leading researchers and practitioners working in or on MOOCs initiatives in order to provide a forum for discussing participants' current experiences and initial feedback. Scientists from several key disciplines, including informatics, pedagogy, economy, psychology and sociology, have meet to discuss the current state of the situation and envision the next steps. In particular, they have addressed questions relative to current research on the pedagogical engineering of MOOCs, economical models, ethical issues, the technical development of platforms, and sharing.
The first day of the workshop consisted of a series of presentations in which each participant presented those topics and developments he or she considered most relevant for the future development of MOOCs. On the second and third day the participants divided into several working groups according to the main thematic areas that had been identified on the first day.
From the working groups outcomes, a Manifesto has been worked out and will appear in the Dagstuhl Manifestos Collection.
Summary text license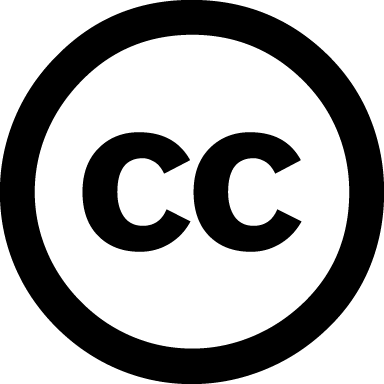 Creative Commons BY 3.0 Unported license
Pierre Dillenbourg, Claude Kirchner, John C. Mitchell, and Martin Wirsing
Classification
Keywords
Massively open online courses
Mooc