https://www.dagstuhl.de/13272
June 30 – July 3 , 2013, Dagstuhl Seminar 13272
Computer Science in High Performance Sport - Applications and Implications for Professional Coaching
Organizers
Koen A.P.M. Lemmink (University of Groningen, NL)
Stuart Morgan (Australian Institute of Sport – Bruce, AU)
Jaime Sampaio (Universidade de Trás-os-Montes – Vila Real, PT)
Dietmar Saupe (Universität Konstanz, DE)
For support, please contact
Dagstuhl Service Team
Documents
Dagstuhl Report, Volume 3, Issue 7

Aims & Scope
List of Participants
Dagstuhl Seminar Schedule [pdf]

Summary
From June, 30th to July, 3rd, 2013 a seminar on "Computer Science in High Performance Sport - Applications and Implications for Professional Coaching" was held at Schloss Dagstuhl - Leibniz Center for Informatics. After 2006, 2008, and 2011 this seminar was the fourth on computer science in sport that was held in Dagstuhl.
Following the tradition, this seminar brought together experts from computer science together with experts from sports science to explore the options of interdisciplinary work.
This year emphasis was put on the interface between computer science and the high performance sport, in particular on coaching. The seminar focused on barriers that prevent coaches from embracing sport and computer science, and, how data can be presented in a more meaningful way so that coach's expertise is enabled by science.
During the seminar, several participants presented their current research lines, ongoing work and open problems were discussed, focusing on three sub-themes: (1) coach-specific computer applications to address issues of communication and real-time application, (2) the pipeline from data acquisition to processing to analysis to visualization, and (3) modelling and simulation.
Twenty-seven invited participants, among which there were sports and computer scientists and coaches, gave a total of 25 talks and had enriching discussions about sport science. Problems, solutions, and benefits between computer science and sport science into high-performance coaching were discussed, and considered current developments in data acquisition, positional tracking, filtering, signal processing, game modelling, match analysis, performance analysis and optimization, computer-supported training, computer visualization and communication, 3D motion reconstruction, and serious games.
Abstracts of the presentations given during the seminar as well as abstracts of seminar results and ideas are put together in this paper. The first section describes the seminar topics and goals in general.
Once again, the Dagstuhl seminar concept provided benefits for the experts from different fields and countries that otherwise would hardly have met for an opportunity to exchange their ideas and inspire visions for the future of computer science and sport science in professional sport and coaching in an informal way. Several ideas were presented to try reduce gap between sport science and high performance coaching and new projects were discussed among the participants. Discussion led to current and future trends and challenges that require implementation on high performance sports coaching, such as: mobile computing, multimedia, data visualization, performance reconstruction and real time feedback.
Summary text license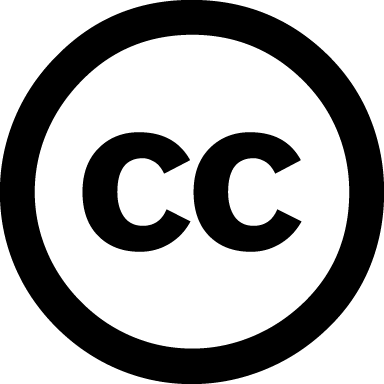 Creative Commons BY 3.0 Unported license
Koen A.P.M. Lemmink, Stuart Morgan, Jaime Sampaio, and Dietmar Saupe
Dagstuhl Seminar Series
Classification
Modelling / Simulation
Society / Human-computer Interaction
Soft Computing / Evolutionary Algorithms
Keywords
Sport science
Match analysis
Performance analysis and optimization
Computer-supported training
Positional tracking and 3D motion reconstruction
Real-time performance feedback
Computer sport games