https://www.dagstuhl.de/13241
June 9 – 14 , 2013, Dagstuhl Seminar 13241
Virtual Realities
Organizers
Guido Brunnett (TU Chemnitz, DE)
Sabine Coquillart (INRIA – Grenoble, FR)
Robert van Liere (CWI – Amsterdam, NL)
Gregory F. Welch (University of Central Florida – Orlando, US)
For support, please contact
Dagstuhl Service Team
Documents
Dagstuhl Report, Volume 3, Issue 6

Aims & Scope
List of Participants
Dagstuhl's Impact: Documents available
Dagstuhl Seminar Wiki

(Use seminar number and access code to log in)
Summary
Virtual Reality (VR) is a multidisciplinary area of research aimed at interactive human computer mediated simulations of artificial environments. An important aspect of VR-based systems is the stimulation of the human senses - usually sight, sound, and touch - such that a user feels a sense of presence in the virtual environment. Sometimes it is important to combine real and virtual objects in the same real or virtual environment. This approach is often referred to as Augmented Reality (AR), when virtual objects are integrated into a real environment. Research in VR and AR encompasses a wide range of fundamental topics, including: 3D interaction, presence, telepresence and tele-existence, VR modelling, multi-model systems, and human factors. Typical VR applications include simulation, training, scientific visualization, and entertainment, whereas typical AR applications include computer-aided manufacturing or maintenance, and computer-aided surgery or medicine.
The main goal of the seminar was to bring together leading international experts and promising young researchers to discuss current VR and AR challenges and future directions.
The organization built on the experiences from the previous seminar "Virtual Realities 2008". The format of the seminar included sessions with standard presentations as well as parallel breakout sessions devoted to "hot-topics" in VR and AR research. It was the desire of the participants of the seminar that sufficient time for plenary discussion and working groups was scheduled. Before the seminar, the organizers solicited topics for the working groups. During the first days of the seminar these working groups were formed and a schedule was created. Plenary sessions were also scheduled to allow the working groups to report and discuss their findings.
Eight plenary sessions of presentations were scheduled throughout the week. Each session usually consisted of three 15 minute presentations followed by a 45 minute moderated discussion. Abstracts of the presentations are collected in the next chapter. The Monday afternoon plenary sessions were devoted to the topics of Telepresence and Human Embodiment. Tuesday morning the topics Applications and Health/Wellbeing were presented. Wednesday morning was devoted to a session on Virtual Environments. The Thursday morning sessions were on Commercial/Buisiness aspects of VR and Authoring/ Content. The last session was devoted to Augmented Reality.
Seven working groups were created and parallel breakout sessions held throughout the week. Each working group reported their findings in plenary sessions. The following lists the titles of the working groups:
Real Time Interactive Systems - Architecture Issues
VR Current State and Challenges
3D User Interfaces
Avatars in Virtual Reality
Scientific Visualization and VR
Characterising Interactions in Virtual (and/or Real) Environments
Unconventional Mixed Environments
Summary text license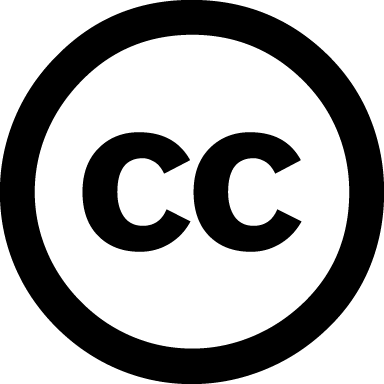 Creative Commons BY 3.0 Unported license
Guido Brunnett, Sabine Coquillart, Robert van Liere, and Gregory F. Welch
Related Dagstuhl Seminar
Classification
Computer Graphics/Computer Vision
Multimedia
Society/HCI
Keywords
Virtual
Augmented and Mixed Reality
Presence
Telepresence and Tele-existence
Avatars
Human Motion
3D user interfaces