https://www.dagstuhl.de/15382
13. – 16. September 2015, Dagstuhl-Seminar 15382
Modeling and Simulation of Sport Games, Sport Movements, and Adaptations to Training
Organisatoren
Ricardo Duarte (University of Lisbon, PT)
Björn Eskofier (Universität Erlangen-Nürnberg, DE)
Patrick Lucey (Disney Research – Pittsburgh, US)
Martin Rumpf (Universität Bonn, DE)
Josef Wiemeyer (TU Darmstadt, DE)
Auskunft zu diesem Dagstuhl-Seminar erteilt
Dagstuhl Service Team
Dokumente
Dagstuhl Report, Volume 5, Issue 9

Motivationstext
Teilnehmerliste

Summary
Computational modeling and simulation are essential to analyze human motion and interaction in sport science, sport practice and sport industry. Applications range from game analysis, issues in exercising like training load-adaptation relationship, motor control and learning, to biomechanical analysis. New challenges appear due to the rapid development of information and communication technologies (ICT) as well as the enormous amount of data being captured within training and competition domains. The motivation of this seminar was to enable an interdisciplinary exchange between sports and computer scientists as well as sport practice and industry to advance modeling and simulation technologies in selected fields of applications: sport games, sport movements and adaptations to
From September 13 to September 16, 2015 about 29 representatives of science, practice and industry met at the Leibniz-Zentrum f"ur Informatik in Schloss Dagstuhl to discuss selected issues of modelling and simulation in the application fields of sport games, sport movements and adaptation to training. This seminar was the fifth in a series of seminars addressing computer science in sport, starting in 2006. Based on previously selected issues, four main streams were identified:
Validation and model selection
Sensing and tracking
Subject-specific modelling
Training and sport games
The talks addressing these four topics are summarized in this report. They have been arranged according to the three main application fields: sport games, sport movements, and adaptations to training. In addition, generic comments on modeling in industry and science are presented. Moreover, the final discussion is summarized and a conclusion of the seminar is drawn.
Summary text license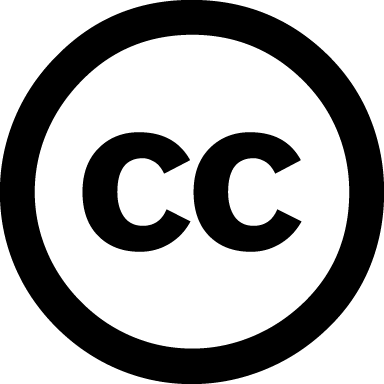 Creative Commons BY 3.0 Unported license
Ricardo Duarte and Björn Eskofier and Martin Rumpf and Josef Wiemeyer
Dagstuhl-Seminar Series
Classification
Keywords
Artificial intelligence
Computer graphics
Computer vision
Databases
Information retrieval
Modeling
Simulation
Ubiquitous computing
Pattern recognition
Machine learning
Big data
Knowledge discovery
Data-mining