https://www.dagstuhl.de/19081
17. – 22. Februar 2019, Dagstuhl-Seminar 19081
Verification and Synthesis of Human-Robot Interaction
Organisatoren
Rachid Alami (LAAS – Toulouse, FR)
Kerstin I. Eder (University of Bristol, GB)
Guy Hoffman (Cornell University – Ithaca, US)
Hadas Kress-Gazit (Cornell University – Ithaca, US)
Auskunft zu diesem Dagstuhl-Seminar erteilt
Dagstuhl Service Team
Dokumente
Dagstuhl Report, Volume 9, Issue 2

Motivationstext
Teilnehmerliste
Dagstuhl's Impact: Dokumente verfügbar

Summary
There is a growing trend in robotics moving from industrial robots that work physically separated from people to robots that collaborate and interact with people in the workplace and the home. The field of human-robot interaction (HRI) studies such interactions from the computational, design and social points of view. At the same time, there is growing interest in research regarding the safety, verification and automated synthesis of behaviors for robots and autonomous systems. The fields of formal methods and testing, which focus on verification and synthesis of systems, aim to model systems and define and prove specifications over these systems; in the context of robotics, these techniques take into account the robot dynamics and its interaction with its changing and uncertain environment.
However, a human collaborating with a robot is not just part of the robot's environment, but an autonomous agent with intentions, beliefs, and actions that mesh with those of the robotic agent. This raises new research questions related to verification and synthesis including what appropriate models for human-robot interaction would be; whether and how algorithms for HRI can enable verification; how to take the human into account in automatic synthesis of robotic systems; and what (if any) guarantees can be provided with a human in the loop.
To date, very little work has explored questions of verification, safety guarantees and automated synthesis in the context of Human-Robot Interaction. HRI has modeled humans computationally but not from a verification point of view and without providing guarantees. Furthermore, there are rarely any formal specifications in the computational HRI literature; validated objective metrics for evaluation are also scarce. The verification and synthesis community has mostly focused on the robot's autonomous behavior and its environment, and not paid much attention to the integral presence of the human or the interaction, including the psychological, social, and intentional aspects of human activity.
In this seminar we bring together experts in computational HRI, verification of autonomous systems, formal methods, and cognitive and social psychology to exchange ideas, define research directions, and foster collaborations toward a new theory and practice of verifiable HRI.
Summary text license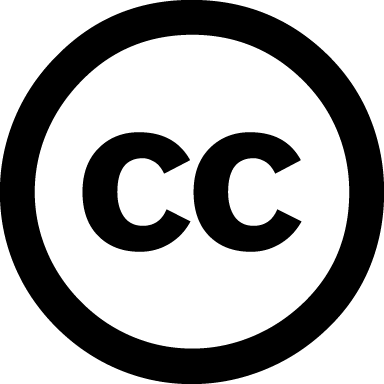 Creative Commons BY 3.0 Unported license
Hadas Kress-Gazit, Rachid Alami, Kerstin I. Eder, and Guy Hoffman
Classification
Artificial Intelligence / Robotics
Society / Human-computer Interaction
Verification / Logic
Keywords
Human-Robot Interaction
Verification
Synthesis
Formal Methods
Testing