https://www.dagstuhl.de/14291
13. – 16. Juli 2014, Dagstuhl-Seminar 14291
Information-Centric Networking 3
Organisatoren
Dirk Kutscher (NEC Laboratories Europe – Heidelberg, DE)
Taekyoung Kwon (Seoul National University, KR)
Ignacio Solis (Xerox PARC – Palo Alto, US)
Auskunft zu diesem Dagstuhl-Seminar erteilt
Dagstuhl Service Team
Dokumente
Dagstuhl Report, Volume 4, Issue 7

Motivationstext
Teilnehmerliste

Summary
Information Centric Networks (ICN) has been a growing area of research in the past few years. The Dagstuhl ICN Seminar series has played a central role in forming the research community. The first seminar, Dagstuhl Seminar 10492, was the meeting point of the various ICN projects across the world; both from the academic perspective as well as the commercial perspective.
The community created at this event continued interacting. It was not long before the members created a set of academic workshops at the most important networking conferences; SIGCOMM, INFOCOM, etc. Following the success of the second Dagstuhl Seminar (12361), the community continued to coalesce and founded the ICNRG. The ICNRG, Information Centric Networking Research Group, was formed at the IRTF to evaluate the technology and to create a forum for companies discuss possible standardization efforts.
With the third iteration of this Seminar we've attempted to bring together the academic and commercial community together once more to discuss the state of the art in ICN. Specifically, we've focused on scalability and deployment. First, what are the problems we face in terms of scaling ICN. Are there technical limitations or political limitations. Second, what are the roadblocks in the path towards deployment. Since there will be no overnight switch, the technology must be deployed in controlled environments where interoperability can be slowly achieved.
Summary text license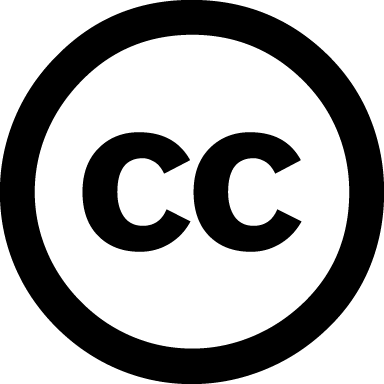 Creative Commons BY 3.0 Unported license
Dirk Kutscher, Taekyoung Kwon, and Ignacio Solis
Dagstuhl-Seminar Series
Classification
Data Bases / Information Retrieval
Networks
World Wide Web / Internet
Keywords
Information-centric
Network architecture
Scalability
Deployment