https://www.dagstuhl.de/14232
01. – 06. Juni 2014, Dagstuhl-Seminar 14232
Design and Synthesis from Components
Organisatoren
Jakob Rehof (TU Dortmund, DE)
Moshe Y. Vardi (Rice University – Houston, US)
Auskunft zu diesem Dagstuhl-Seminar erteilt
Dagstuhl Service Team
Dokumente
Dagstuhl Report, Volume 4, Issue 6

Motivationstext
Teilnehmerliste

Summary
The purpose of the seminar was bringing together researchers from the component-oriented design community, researchers working on interface theories, and researchers working in synthesis, in order to explore the use of component- and interface design in program synthesis.
The seminar proposal was motivated by a recently developing trend in component-based synthesis, which is seen both as creating a need and providing the potential for a cross-community effort. Traditionally, synthesis has been pursued in two distinct and somewhat independent technical approaches. In one approach, synthesis is characterized by temporal logic and automata theoretic methods, whereas in the other synthesis is characterized by deductive methods in program logics and in type theory considered under the Curry-Howard isomorphism. Recent work in component-oriented design has spurred the idea of component-based synthesis, where systems are synthesized relative to a given collection (library, repository) of components, within both technical approaches. Recent results in both communities show that this development allows the two communities to communicate more intensely on the common ground of component-orientation to their mutual benefit. The trend opens the door to a new attack on the great challenges of synthesis (including computational complexity and complexity of specification) by exploiting component design.
The seminar program consisted of 6 tutorial talks (1 hour) and 16 contributed talks (30 mins) as well as joint discussion sessions. Two slots for joint discussions were pre-planned for each day but were used flexibly and dynamically, depending on the development of discussions and reactions to the talks. It was felt that the mixture of tutorials, talks and joint discussion slots turned out to be an altogether very good instrument for making intensive exchanges among all seminar participants possible. It seems to be the general impression that the seminar was very succesful in meeting the challenge of bringing together researchers from quite a diverse range of technical fields, spanning from software engineering to mathematical logic. The seminar was succesful in generating several concrete cross-community collaboration projects which would not have been likely to have come into existence by way of traditional conferences.
Joint discussions were summarized by Dror Fried (Rice University) who is gratefully acknowledged for undertaking the role of "seminar collector".
Summary text license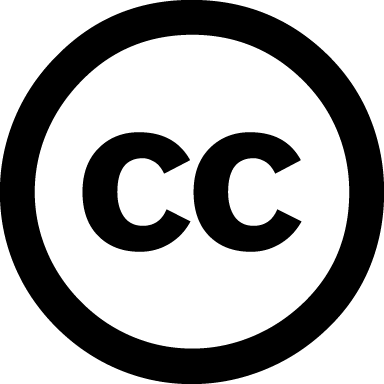 Creative Commons BY 3.0 Unported license
Jakob Rehof and Moshe Y. Vardi
Classification
Semantics / Formal Methods
Software Engineering
Verification / Logic
Keywords
Component design
Component-based synthesis