https://www.dagstuhl.de/13512
15. – 19. Dezember 2013, Dagstuhl-Seminar 13512
Social Issues in Computational Transportation Science
Organisatoren
Glenn Geers (Data61 / NICTA – Sydney, AU)
Monika Sester (Leibniz Universität Hannover, DE)
Stephan Winter (The University of Melbourne, AU)
Ouri E. Wolfson (University of Illinois – Chicago, US)
Auskunft zu diesem Dagstuhl-Seminar erteilt
Dagstuhl Service Team
Dokumente
Dagstuhl Report, Volume 3, Issue 12

Motivationstext
Teilnehmerliste
Dagstuhl's Impact: Dokumente verfügbar
Programm des Dagstuhl-Seminars [pdf]

Summary
The Dagstuhl Seminar "Social Issues in Computational Transportation Science" (13512) brought together researchers working in various areas contributing to Computational Transportation Science (CTS). CTS is an emerging discipline that combines computer science and engineering with the modeling, planning, social, and economic aspects of transportation. It is the discipline behind intelligent transportation systems (ITS), i.e., emerging from the convergence of ICT and transportation. The discipline studies how to improve the safety, mobility, and sustainability of transportation systems by taking advantage of information technologies and ubiquitous computing.
After a first Dagstuhl Seminar on CTS in 2010 (10121), in this seminar we focused on the social computing aspect of CTS, reflecting on the potential of many recent developments in transportation, such as social networks, crowdsourcing of spatial data, persuasive technologies, and behavioural economics in social computing.
In fact, the seminar (which was a day shorter because of Christmas) consisted of three parts: a number of tutorials and short talks, a competition for the best application challenge in CTS, and a joint sketch of an introductory course on CTS. An excursion to the Christmas Market in Trier rounded up the week.
The CTS application challenge was inspired by above mentioned social aspects, such as incentives to change travel behaviour, data integration / analytics required to feed these incentives, multimodal integrated door-to-door travel, autonomous vehicles, automated crowdsourcing for travel statistics, or smart solutions for the parking problem. In case you are curious which team won the best proposal award, their proposal is online.
The sketch of an introductory course on CTS clearly profited from the broad variety of expertise at the seminar. Everybody was learning from the sketches of modules contributed by others, to a degree that we all wished we could take this course in full length.
Overall, this report collects material that wants to be taken into practice. We hope that we inspire teams all over the world to contribute ICT expertise for more sustainable mobility choices, and perhaps add to the development of curricula in this area.
Summary text license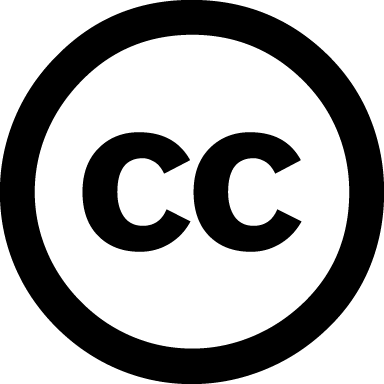 Creative Commons BY 3.0 Unported license
Glenn Geers, Monika Sester, Stephan Winter, and Ouri E. Wolfson
Dagstuhl-Seminar Series
Classification
Mobile Computing
Optimization / Scheduling
Society / Human-computer Interaction
Keywords
Computational transportation science
Intelligent transportation systems
Social computing