https://www.dagstuhl.de/21431
24. – 29. Oktober 2021, Dagstuhl-Seminar 21431
Rigorous Methods for Smart Contracts
Organisatoren
Nikolaj S. Bjørner (Microsoft – Redmond, US)
Maria Christakis (MPI-SWS – Kaiserslautern, DE)
Matteo Maffei (TU Wien, AT)
Grigore Rosu (University of Illinois – Urbana-Champaign, US)
Auskunft zu diesem Dagstuhl-Seminar erteilt
Dagstuhl Service Team
Dokumente
Motivationstext
Teilnehmerliste
Programm des Dagstuhl-Seminars [pdf]

Summary
The seminar attracted 22 on-site and approximately as many off-site participants. The hybrid mode presented an opportunity for collaborators, particularly students, of invitees to participate remotely and contribute to the discussions. Remote participation spanned all time zones which attested to their involvement. The on-site participants had the benefit of extended interactions and relation building so crucial for advancing scientific activities.
The technical program was organized around first day of tutorial presentations on the main topics covered by the seminar. These topics were static analysis techniques, program verification methods, protocol design for decentralized ledgers, and semantic-based tools.
The following days provided for in-depth sessions around these topics. Static analysis techniques spanned using Horn clause solvers, Datalog engines, and abstract interpretation frameworks in a mixture of academic and industrial settings. Program verification techniques, likewise, were pursued both by academic and industry participants. The seminar offered an excellent forum for the scientific and commercial community around smart contracts to exchange experiences and develop ideas.
For the social program, we hiked for two hours during a beautiful October afternoon to Landgasthof Paulus & Der Laden for a delightful dinner.
Summary text license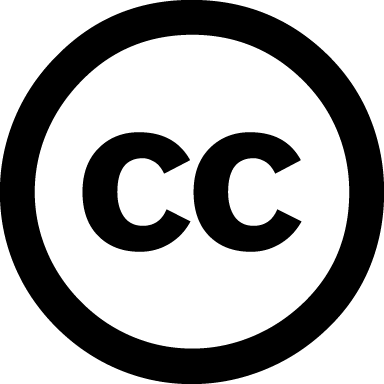 Creative Commons BY 4.0
Nikolaj S. Bjørner
Classification
Security / Cryptology
Semantics / Formal Methods
Verification / Logic
Keywords
Smart Contracts
Program Verification
Programming Languages
Cryptographic Protocols
Automated Reasoning