https://www.dagstuhl.de/19512
15. – 20. Dezember 2019, Dagstuhl-Seminar 19512
Interactive Design and Simulation
Organisatoren
Thomas A. Grandine (The Boeing Company – Seattle, US)
Jörg Peters (University of Florida – Gainesville, US)
Ulrich Reif (TU Darmstadt, DE)
Olga Sorkine-Hornung (ETH Zürich, CH)
Auskunft zu diesem Dagstuhl-Seminar erteilt
Dagstuhl Service Team
Dokumente
Dagstuhl Report, Volume 9, Issue 12

Motivationstext
Teilnehmerliste

Summary
Dagstuhl Seminar 19512 presented and debated a rich set of techniques for improving algorithms and interfaces for interactive physical simulation, based on geometric and physical models and governed by partial differential equations. The techniques originate in geometry processing, computational geometry, geometric design, and the use of splines in meshing-less and iso-geometry approaches.
Thanks to its diverse roster of participants, with expertise spanning computer science, applied mathematics and engineering, the seminar enabled rare new interactions between academia, industrial and government-sponsored labs and fostered new insights apart from technical considerations. For example, one of the ad hoc discussions centered around the mechanisms and person-to-person considerations that enable transfer of new techniques from academia to industry. Another discussion focused on bridging the divide between geometric modeling and engineering analysis. A third focused on the usage (or lack thereof) of academic open-source libraries. And a fourth elucidated the different error measures that allow or prevent model reduction techniques for non-linear models (e.g. of elasticity) for given applications ranging from animation to product design.
The seminar was well-paced, avoiding densely-packed presentations. An emphasis was placed on time to formulate both specific and long range challenges. The benchmark problem in Section 4 is an example of specific problems that clarify and contrast the competing approaches and objectives and advertised the different strengths and the synergy of the areas: responses that permit two-sided error bounds, responses based on mathematical reformulation, applying advanced computational geometry and new software packages that leverage hierarchical spline software.
Summary text license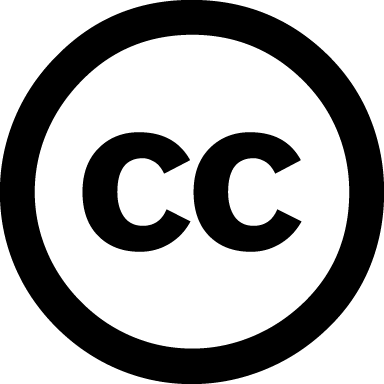 Creative Commons BY 3.0 Unported license
Jörg Peters
Classification
Computer Graphics / Computer Vision
Modelling / Simulation
Keywords
Physical simulation
Open-source toolkits
Design-analysis cycle
3D printing
Virtual worlds and interactive training