https://www.dagstuhl.de/18331
12. – 17. August 2018, Dagstuhl-Seminar 18331
Algorithmic Foundations of Programmable Matter
Organisatoren
Spring Berman (Arizona State University – Tempe, US)
Sándor Fekete (TU Braunschweig, DE)
Matthew J. Patitz (University of Arkansas – Fayetteville, US)
Christian Scheideler (Universität Paderborn, DE)
Auskunft zu diesem Dagstuhl-Seminar erteilen
Jutka Gasiorowski zu administrativen Fragen
Michael Gerke zu wissenschaftlichen Fragen
Dagstuhl Reports
Wir bitten die Teilnehmer uns bei der notwendigen Dokumentation zu unterstützen und Abstracts zu ihrem Vortrag, Ergebnisse aus Arbeitsgruppen, etc. zur Veröffentlichung in unserer Serie Dagstuhl Reports einzureichen über unser
Dagstuhl Reports Submission System.
Dokumente
Teilnehmerliste
Gemeinsame Dokumente
Dagstuhl-Seminar Wiki
Programm des Dagstuhl-Seminars (Hochladen)

(Zum Einloggen bitte Seminarnummer und Zugangscode verwenden)
Motivation
Generally speaking, the term "programmable matter" refers to any substance that can change its physical properties (shape, density, moduli, conductivity, optical properties, etc.) in a programmable fashion. The role of algorithmic foundations of programmable matter continues to grow in importance due to ongoing progress in a wide range of applications. Examples of cutting-edge application areas with a strong algorithmic flavor include self-assembling systems, in which chemical and biological substances such as DNA are designed to form predetermined shapes or carry out massively parallel computations; and swarm robotics, in which complex tasks are achieved through the local interactions of robots with highly limited individual capabilities, including micro- and nano-robots. Progress in these application areas has been achieved through close collaboration with algorithmic theoreticians, enabling the investigation of fundamental problems related to system geometry using methods from the field of computational geometry, and yielding techniques for decentralized computation from the field of distributed computing.
A previous Dagstuhl Seminar (16271, Algorithmic Foundations of Programmable Matter) has laid the foundations for further progress by bringing together experts from different fields and focusing on expert surveys and breakout groups. In this Dagstuhl Seminar, we plan to build on the success of the previous seminar by expanding its focus on particular challenges that arise from the application areas of programmable matter. This will be achieved by supplying participants with detailed briefing material, and by providing more space for smaller group sessions in which specific problems will be addressed. For this purpose, we intend to bring together a combination of established experts from DNA computing, swarm robotics, computational geometry, and distributed computing. On the senior level, we are inviting leading authorities who are established in more than one of the mentioned topics; on the junior level, we have identified a good selection of highly talented scientists who will be able to advance the field by specific contributions.
License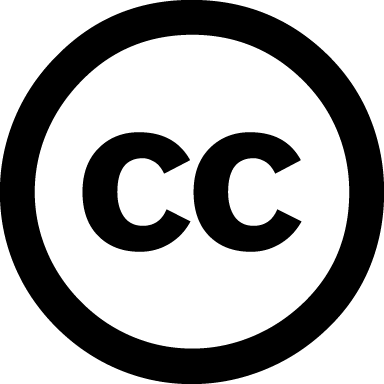 Creative Commons BY 3.0 DE

Spring Berman, Sándor Fekete, Matthew J. Patitz, and Christian Scheideler
Related Dagstuhl-Seminar
Classification
Artificial Intelligence / Robotics
Data Structures / Algorithms / Complexity
Keywords
Distributed algorithms
Computational geometry
Swarm robotics
DNA computing
Programmable matter