http://www.dagstuhl.de/18082
18. – 23. Februar 2018, Dagstuhl Seminar 18082
Formal Methods for the Synthesis of Biomolecular Circuits
Organisatoren
Yaakov Benenson (ETH Zürich – Basel, CH)
Neil Dalchau (Microsoft Research UK – Cambridge, GB)
Heinz Koeppl (TU Darmstadt, DE)
Oded Maler (VERIMAG – Grenoble, FR)
Auskunft zu diesem Dagstuhl Seminar erteilen
Simone Schilke zu administrativen Fragen
Andreas Dolzmann zu wissenschaftlichen Fragen
Dagstuhl Reports
Wir bitten die Teilnehmer uns bei der notwendigen Dokumentation zu unterstützen und Abstracts zu ihrem Vortrag, Ergebnisse aus Arbeitsgruppen, etc. zur Veröffentlichung in unserer Serie Dagstuhl Reports einzureichen über unser
Dagstuhl Reports Submission System.
Dokumente
Teilnehmerliste
Gemeinsame Dokumente
Dagstuhl Seminar Wiki
Programm des Dagstuhl Seminars [pdf] (Aktualisieren)

(Zum Einloggen bitte Seminarnummer und Zugangscode verwenden)
Motivation
Synthetic biology aims for the rational bottom-up engineering of new biological functionalities. Recent years have witnessed an increase in the degree of "rationality" in the design of synthetic biomolecular circuits. With it, fewer design-build-test cycles are now required to achieve a desired circuit performance. Most of these success stories reported the realization of logic circuits, typically operating via regulation of gene expression and/or direct manipulation of DNA sequences with recombinases, executing combinatorial and sometimes sequential logic. This was achieved with the help of two types of resources: libraries of previously well-characterized genetic components and mechanistic or machine learning-based predictive computational modeling. Hence, although circuits in synthetic biology are still by far less understood and characterized than electronic circuits, the opportunity for the formal synthesis of circuit designs with respect to a behavioral specification starts to emerge in synthetic biology.
This Dagstuhl Seminar will bring together experts in formal methods for the verification and synthesis of hardware and software with wet-lab and dry-lab synthetic biologists to (1) achieve a common understanding of the current state of design methodology in synthetic biology; (2) to identify the limitations of current approaches; and (3) to investigate dedicated solutions to the synthesis problem in synthetic biology. Some of these methods will be based on leveraging experience and methods from cyber-physical systems design, electronic design automation and from program synthesis and verification. In addition, ideas for entirely new methodologies specifically tailored for synthetic biology are likely to emerge. For example, features that are less pronounced in electronic circuits such as heterogeneity and variability between cells and between the circuits embedded in different cells, will be addressed.
License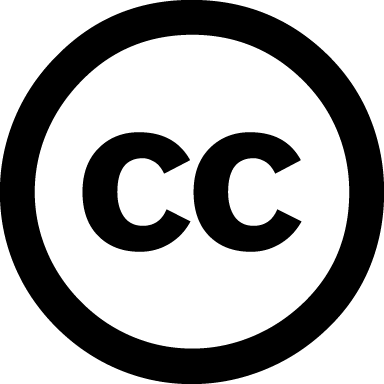 Creative Commons BY 3.0 DE

Yaakov Benenson, Neil Dalchau, Heinz Koeppl, and Oded Maler
Classification
Bioinformatics
Modelling / Simulation
Semantics / Formal Methods
Keywords
Synthetic biology
Electronic design automation
Program synthesis and verification