https://www.dagstuhl.de/18051
28. Januar – 02. Februar 2018, Dagstuhl Seminar 18051
Proof Complexity
Organisatoren
Albert Atserias (UPC – Barcelona, ES)
Jakob Nordström (KTH Royal Institute of Technology – Stockholm, SE)
Pavel Pudlák (The Czech Academy of Sciences – Prague, CZ)
Rahul Santhanam (University of Oxford, GB)
Auskunft zu diesem Dagstuhl Seminar erteilt
Dagstuhl Service Team
Dokumente
Teilnehmerliste
Gemeinsame Dokumente
Programm des Dagstuhl Seminars [pdf] (Aktualisieren)

(Zum Einloggen bitte Seminarnummer und Zugangscode verwenden)
Motivation
The study of proof complexity was initiated by Cook and Reckhow in 1979 as a way to attack the P vs. NP problem, and in the ensuing decades many powerful techniques have been discovered for understanding different proof systems. Proof complexity also gives a way of studying subsystems of Peano Arithmetic where the power of mathematical reasoning is restricted, and to quantify how complex different mathematical theorems are when measured in terms of the strength of the methods of reasoning required to establish their validity. Moreover, it allows to analyse the power and limitations of satisfiability algorithms (SAT solvers) used in industrial applications with formulas containing up to millions of variables.
During the last 10-15 years the area of proof complexity has seen a revival with many exciting results, and new connections have also been revealed with other areas such as, e.g., cryptography, algebraic complexity theory, communication complexity, and combinatorial optimization. While many longstanding open problems from the 1980s and 1990s still remain unsolved, recent progress gives hope that the area may be ripe for decisive breakthroughs.
In this Dagstuhl Seminar, we aim to bring together leading experts covering the whole spectrum of proof complexity from Frege proof systems and circuit-inspired lower bounds via geometric and algebraic proof systems all the way to bounded arithmetic, as well as prominent researchers from neighbouring fields. We hope and believe that such a seminar could have a major impact at this critical juncture. Besides the regular program including talks about recent research results, we plan to organize open problem sessions, and expect ongoing research discussions throughout the week in smaller groups.
License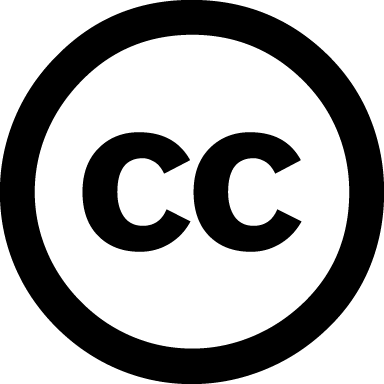 Creative Commons BY 3.0 DE

Albert Atserias, Jakob Nordström, Pavel Pudlák, and Rahul Santhanam
Classification
Data Structures / Algorithms / Complexity
Verification / Logic
Keywords
Proof complexity
Computational complexity
Logic
Bounded arithmetic
Satisfiability algorithms