https://www.dagstuhl.de/17472
19. – 22. November 2017, Dagstuhl-Seminar 17472
Addressing the Computational Challenges of Personalized Medicine
Organisatoren
Niko Beerenwinkel (ETH Zürich – Basel, CH)
Holger Fröhlich (UCB Biosciences GmbH – Monheim, DE)
Franziska Michor (Harvard Medical School – Boston, US)
Susan A. Murphy (Harvard University – Cambridge, US)
Auskunft zu diesem Dagstuhl-Seminar erteilt
Dagstuhl Service Team
Dokumente
Dagstuhl Report, Volume 7, Issue 11

Motivationstext
Teilnehmerliste
Gemeinsame Dokumente
Dagstuhl's Impact: Dokumente verfügbar
Dagstuhl-Seminar Wiki
Programm des Dagstuhl-Seminars [pdf]

(Zum Einloggen bitte Seminarnummer und Zugangscode verwenden)
Summary
Personalized medicine (PM) is understood as a non-traditional medical approach, in which patients are stratified based on their disease subtype, disease risk, disease prognosis or treatment response using specialized diagnostic tests. High promises for the whole health care sector are associated with PM, and correspondingly the topic has received a lot of attention during the last years. PM is tightly connected to and dependent on computational sciences (computer science, mathematical modeling, computational statistics, bioinformatics). Currently, shortcomings of computational methodology constitute an important bottleneck for PM, which hinders full realization.
The goal of the planned seminar was to bring together an international and interdisciplinary group of experts in different computational science disciplines in order to discuss, how some of the major existing computational challenges could be better addressed in the future, namely:
how to enhance prediction performance of computational models for PM
how to improve their interpretability
how to validate and implement them in practice
The seminar joined together expertise that is usually scattered across different disciplines. The seminar had a strict focus on computational methodology, but few selected non-computational scientists closed the gap to the application field.
Summary text license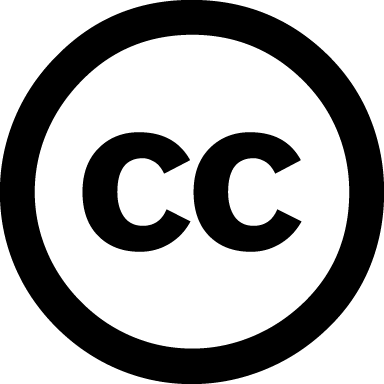 Creative Commons BY 3.0 Unported license
Niko Beerenwinkel, Holger Fröhlich, Franziska Michor, and Susan A. Murphy
Classification
Artificial Intelligence / Robotics
Bioinformatics
Modelling / Simulation
Keywords
Data science
Computational modelling
Bioinformatics
Systems biology
Personalized medicine