https://www.dagstuhl.de/17092
26. Februar – 01. M&aumlrz 2017, Dagstuhl-Seminar 17092
Search as Learning
Organisatoren
Kevyn Collins-Thompson (University of Michigan – Ann Arbor, US)
Preben Hansen (Stockholm University, SE)
Claudia Hauff (TU Delft, NL)
Claus-Peter Klas (GESIS – Köln, DE)
Auskunft zu diesem Dagstuhl-Seminar erteilt
Dagstuhl Service Team
Dokumente
Dagstuhl Report, Volume 7, Issue 2

Motivationstext
Teilnehmerliste
Programm des Dagstuhl-Seminars [pdf]

Press Room
Press Reviews
Summary
Search is everywhere -- it penetrates every aspect of our daily lives and most of us can hardly manage a few hours without resorting to a search engine for one task or another. Despite the success of existing (Web) search technology, there are still many challenges and problems that need to be addressed. Today's Web search engines (often also powering domain-specific and site-specific search) are engineered and optimized to fulfil individual users' lookup tasks. This efficiency, however, also means that we largely view search systems as tools to satisfy immediate information needs, instead of rich environments in which humans heavily interact with information content, and search engines act as intelligent dialogue systems, facilitating the communication between users and content. Web search engines are not designed for complex search tasks that require exploration and learning, user collaborations and involve different information seeking stages and search strategies, despite the fact that more than a quarter of Web searches are complex.
In recent years, there has been a growing recognition of the importance of studying and designing search systems to foster discovery and enhance the learning experience during the search process outside of formal educational settings. Searches that lead to learning, are naturally complex. Research progress in this area, however, is slow, with many more open questions than answers. Several critical bottlenecks and major impediments to advancements in the search as learning area exist, including (i) the reliance on small-scale lab studies to evaluate novel approaches which severely limit the diversity of investigable factors as well as the ecological validity and generalizability of the findings; (ii) the lack of awareness among researchers' initiatives in this very multidisciplinary area of work; and (iii) the lack of a shared research infrastructure.
The 3-day seminar gathered 26 prominent researchers from the fields of information retrieval, psychology and the learning sciences in order to address the critical bottlenecks around search as learning. The seminar sessions alternated between tutorial-style presentations to learn from each other's disciplines and interactive breakout sessions to find a common ground and address the most pressing issues related to the four big research themes of (i) understanding search as a human learning process; (ii) the measurement of learning performance and learning outcomes during search; (iii) the relationship between the learning process and the search context; and (iv) the design of functionalities and search system interventions to promote learning.
Summary text license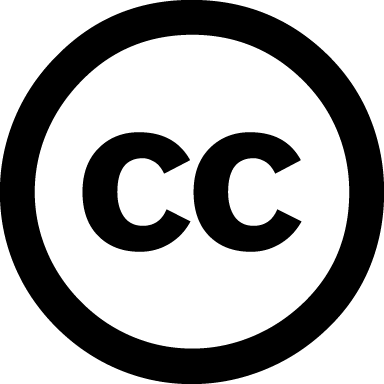 Creative Commons BY 3.0 Unported license
Claudia Hauff, Kevyn Collins-Thompson, and Preben Hansen,
Classification
Data Bases / Information Retrieval
Society / Human-computer Interaction
Keywords
Explorative search
Human factors
Search system design
Learning