https://www.dagstuhl.de/17051
29. Januar – 03. Februar 2017, Dagstuhl-Seminar 17051
Theory and Applications of Behavioural Types
Organisatoren
Simon Gay (University of Glasgow, GB)
Vasco T. Vasconcelos (University of Lisbon, PT)
Philip Wadler (University of Edinburgh, GB)
Nobuko Yoshida (Imperial College London, GB)
Auskunft zu diesem Dagstuhl-Seminar erteilt
Dagstuhl Service Team
Dokumente
Dagstuhl Report, Volume 7, Issue 1

Motivationstext
Teilnehmerliste
Dagstuhl's Impact: Dokumente verfügbar
Programm des Dagstuhl-Seminars [pdf]

Summary
Behavioural types describe dynamic aspects of a program, in contrast to data types, which describe the fixed structure of data. Behavioural types include session types, typestate, choreographies, and behavioural contracts. Recent years have seen a substantial increase in research activity, including theoretical foundations, design and implementation of programming languages and tools, studies of the relationships between different forms of behavioural types, and studies of the relationships between behavioural types and more general type-theoretic ideas such as gradual typing and dependent typing. The aim of this seminar was to bring together researchers on behavioural types and related topics, in order to understand and advance the state of the art.
Many of the participants have been active in COST Action IC1201: Behavioural Types for Reliable Large-Scale Software Systems (BETTY), a European research network on behavioural types. Other participants were invited from related research areas and from outside Europe, in order to broaden the scope of the seminar and to make connections between communities.
The programme for the first half of the week was planned in advance, with priority given to two kinds of presentation: (1) demonstrations of programming language implementations and tools, and (2) presentations by participants from outside the BETTY community. The programme for the second half of the week evolved during the seminar, with more emphasis on group discussion sessions.
The seminar was judged to be a success by all the participants. At least one conference submission resulted from collaboration started during the week, other existing collaborations made substantial progress, and several participants planned a submission to the EU RISE funding scheme. We intend to propose a follow-on seminar on a similar topic in the future.
This report contains the abstracts of the talks and software demonstrations, and summaries of the group discussion sessions.
Summary text license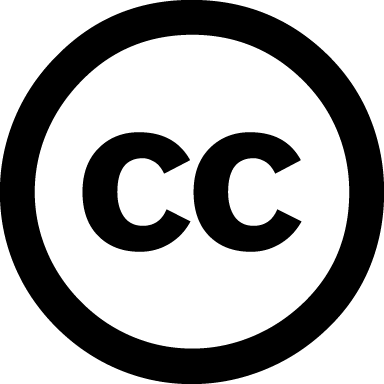 Creative Commons BY 3.0 Unported license
Simon Gay, Vasco T. Vasconcelos, Philip Wadler, and Nobuko Yoshida
Dagstuhl-Seminar Series
Classification
Programming Languages / Compiler
Semantics / Formal Methods
Verification / Logic
Keywords
Behavioural types
Session types
Typestate
Programming languages
Type systems
Semantics
Concurrency
Distributed systems
Static analysis
Runtime monitoring