https://www.dagstuhl.de/16231
05. – 10. Juni 2016, Dagstuhl-Seminar 16231
Immersive Analytics
Organisatoren
Koordinatoren
Auskunft zu diesem Dagstuhl-Seminar erteilt
Dokumente
Summary
Immersive Analytics is an emerging new field that studies technologies facilitating a deep cognitive, perceptual and/or emotional involvement of humans when understanding and reasoning with data.
Immersive technologies are commonly defined as technologies aiming at blurring the line between physical and virtual worlds, by employing multimodal input and multi-sensory output to create a state of immersion, i.e. a deep mental involvement of a person into an activity and/or an intense concentration or complete absorption into the activity that one does.
The term Immersive Analytics was coined a few years ago, but there is no precise definition of the concept so far, and the corresponding research is scattered across several fields and communities. Hence our goal for this seminar was to discuss and define the field of Immersive Analytics, and to create a community around it. In addition, we planned to develop an outline for a book on the topic.
During the working group and discussion sessions, the participants investigated the potential and the challenges of immersive analytics for research and commercial applications, as well as a variety of aspects like multi-sensory data representation, immersive human-centered data analysis, interaction for immersive analysis, immersion for data-driven narratives, and the use of immersive analytics concepts in application areas like the life sciences and air traffic control.
During the first plenary sessions, major topics for discussion were defined and clustered into working groups, and the participants then joined the proposed working groups based on common interest. Later, the participants could switch between the groups. Each of the working groups was meant to outline a chapter of the book publication. For some of the topics, discussions continued in the evening hours, which were also used to experience new technologies like the Microsoft HoloLens.
Summary text license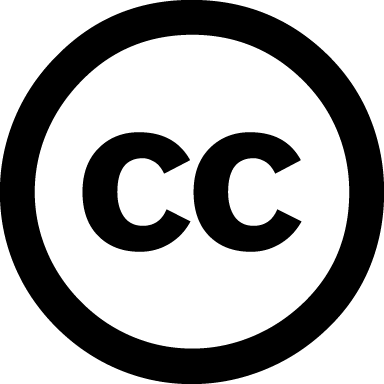 Creative Commons BY 3.0 Unported license
Tim Dwyer and Nathalie Henry Riche and and Karsten Klein and Wolfgang Stuerzlinger and Bruce Thomas
Classification
Computer Graphics / Computer Vision
Multimedia
Society / Human-computer Interaction
Keywords
Natural User Interfaces
Visual analytics
Augmented Reality