https://www.dagstuhl.de/16051
31. Januar – 05. Februar 2016, Dagstuhl-Seminar 16051
Modern Cryptography and Security: An Inter-Community Dialogue
Organisatoren
Kristin Lauter (Microsoft Research – Redmond, US)
Ahmad-Reza Sadeghi (TU Darmstadt, DE)
Radu Sion (National Security Institute – Stony Brook, US)
Nigel P. Smart (University of Bristol, GB)
Auskunft zu diesem Dagstuhl-Seminar erteilt
Dagstuhl Service Team
Dokumente
Dagstuhl Report, Volume 6, Issue 1

Motivationstext
Teilnehmerliste

Summary
The seminar aimed to bring together communities with different backgrounds and form a bridge between them.
The outcomes ranged from a series of bridging exercises where participants summarized the current thoughts in existing areas; these included areas such as
Hardware Attacks: Where we summarized the known attacks in this space.
Computing on Encrypted Data: Various aspects of this were discussed, including Secure Guard Extensions (SGX), Searchable Symmetric Encryption (SSE), Multi Party Computation (MPC), and Fully Homomorphic Encryption (FHE).
We then went on to discuss more technical aspects, rather than just summarizing work,
Cyberphysical Systems and IoT: Where the research challenges of performing work in this new area were discussed. A reliance on practical experimental was noted in the current research landscape.
Mass Surveillance, Trapdoors, Secure Randomness: The recent ``backdooring'' of the DUAL--EC random number generator formed the background of this discussion. The seminar examined different aspects of this area, both in preventing, creating and detecting backdoors.
Anonymous Payment Systems: This was a rather broad discussion which examined a number of issues around payments in general, and how cryptography could solve address these issues.
We also discussed aspects related to the process of research in this field. In particular focusing on the problem of the lack of expository writing. Here we identified a number of disincentives in the research culture which prevents the creation of more discursive writing and expository articles. A number of solutions both existing, and proposed, were discussed to solve this issue. In another small breakout we discussed the lack of incentives to work on the underlying hard problems upon which our security infrastructure rests.
In summary the seminar found more problems with our current research trends, than solutions.
Summary text license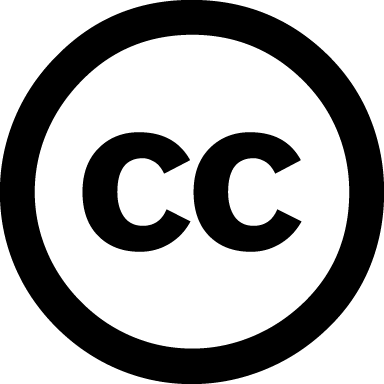 Creative Commons BY 3.0 Unported license
Kristin Lauter, Ahmad-Reza Sadeghi, Radu Sion, and Nigel P. Smart
Classification
Hardware
Operating Systems
Security / Cryptology
Keywords
Secure multi-party computation
Homomorphic encryption
Post-quantum cryptography
Side/covert channels
Virtualization security
Secure outsourcing
Secure hardware design
Anti-surveillance/anti-censorship systems