https://www.dagstuhl.de/15342
16. – 21. August 2015, Dagstuhl-Perspektive-Workshop 15342
Power-Bounded HPC Performance Optimization
Organisator
Dieter Kranzlmüller (LMU München, DE)
Barry L. Rountree (LLNL – Livermore, US)
Auskunft zu diesem Dagstuhl-Perspektive-Workshop erteilt
Dagstuhl Service Team
Dokumente
Dagstuhl Report, Volume 5, Issue 8

Motivationstext
Teilnehmerliste
Dagstuhl's Impact: Dokumente verfügbar

Summary
The Dagstuhl Perspectives Workshop 15342 "Power-Bounded HPC Performance Optimization" has been an interesting experience, as in contrast to other workshops, we focused on the unknown characteristics of future exascale systems rather than on the state-of-the-art of todays petascale architectures. In order to do this, a large fraction of the workshop was spent on in-depth discussions in three working groups, while plenary sessions served to provide impulses on specific topics and to synthesize the findings of the breakout sessions. The key ingredient of this workshop has been the interaction between the participants, leading to several new collaborations across vendors, national laboratories and academia.
The key findings of the workshop can be identified as follows:
Power-bound performance optimization has different objectives according to the respective targets and operational goals. While infrastructure providers are often bound to a specific spending, users want to utilize a resource at the maximum of its capabilities. As a result, any power-bound optimization must address multiple criteria, and the solution is rarely straight-forward but specific for a given setting.
The currently available information on each layer of the computing environment is insufficient. Both, the availability of information with respect to its power characteristics, as well as the exchange between different layers, needs to be improved in order to optimize the operation of infrastructures and the execution of applications on a given system.
Due to the number of dependencies, any optimization needs to find a good balance between "user happiness", total costs, and performance. These characteristics are important for both, providers and users, and a careful balancing strategy needs to be implemented without harming any interests of the actors too much.
The discussions at the Dagstuhl Perspectives Workshop have lead to the identification of a number of technical problems, which need to be addressed in the near future before achieving optimal results in a power-bound environment. As a conclusion, the participants agreed that a strategic and tactical agenda is needed, which identifies the individual problems and technologies as well as their interconnections, such that future systems can utilize this knowledge for new approaches of power-bound HPC performance optimization. The results of this investigations should be made available as a white book, which describes the strategy for future exascale systems.
Summary text license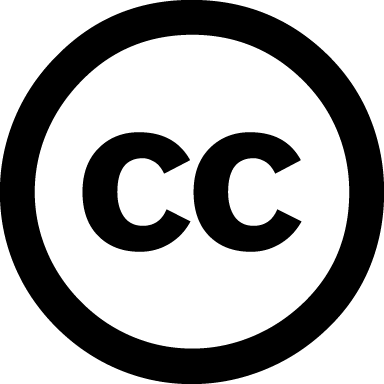 Creative Commons BY 3.0 Unported license
Dieter Kranzlmüller and Barry L. Rountree
Classification
Hardware
Modelling / Simulation
Operating Systems
Keywords
High-performance computing
Supercomputing
Power
Performance optimization
Physics simulation