https://www.dagstuhl.de/14051
26. – 31. Januar 2014, Dagstuhl-Seminar 14051
Algorithms for Wireless Communication
Organisatoren
Guy Even (Tel Aviv University, IL)
Magnús M. Halldórsson (Reykjavik University, IS)
Yvonne-Anne Pignolet (ABB Corporate Research – Baden-Dättwil, CH)
Christian Scheideler (Universität Paderborn, DE)
Auskunft zu diesem Dagstuhl-Seminar erteilt
Dagstuhl Service Team
Dokumente
Dagstuhl Report, Volume 4, Issue 1

Motivationstext
Teilnehmerliste
Gemeinsame Dokumente

Summary
The last decades have seen an ever growing interest in wireless communication networks and their applications. Wireless networks pose many algorithmic challenges for various reasons: Realistic wireless signal propagation and interference models are very complex and therefore hard to use in rigorous algorithmic research, and this is further complicated by emerging technologies such as MIMO (multiple-input and multiple-output). Also, reasonable models for the dynamics and mobility in these networks can be quite complex and are not yet well-understood. Furthermore, standard complexity measures such as time and space are not sufficient any more as energy consumption is also a critical aspect that cannot be neglected. Many protocols for wireless networks have already been proposed by the research community, but most of them have only been studied in simulations or analyzed using rather simple models. So there is doubt whether any of these protocols would actually work in practice.
The purpose of this Dagstuhl seminar was to bring together computer scientists of different backgrounds to review and discuss models and algorithmic approaches in order to obtain a better understanding of the capabilities and limitations of modern wireless networks and to come up with more realistic models and approaches for future research on wireless networks that may then be investigated in joint research projects. The mix of the participating people resulted in fruitful discussions and interesting information exchange. The structure of the seminar took advantage of these different backgrounds by focusing on themed talks and open discussions.
The program included an eclectic mix of algorithmic and systems perspectives, modeling issues and emerging networking techniques, and explorations of the limits and possibilities of fundamental problems.
Discussions of models ranged from simple graph-based communication and interference models, to stochastic models, adversarial interruptions and jamming, dynamic networks and uncertainty formulations, and variations and extensions of signal-strength models.
Presentations from the systems perspective included managing environmental factors affecting measurements, robust predictions of channel capacities, efficiency of backpressure routing, issues in emerging heterogeneous radio environmental contexts, and robots controlled via wireless communication.
New dimensions at different networking layers included MIMO, network coding, interference cancellation, directional antennas and cognitive radio networks.
Finally, new results were presented on various related classic problems including broadcast, local broadcast, game theory, coding, routing, positioning, and connectivity.
License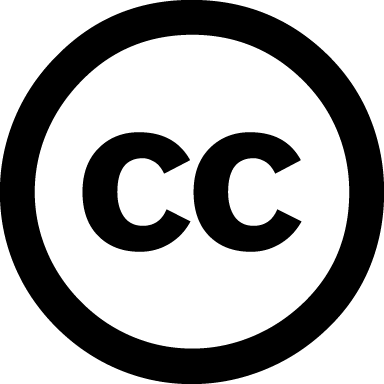 Creative Commons BY 3.0 Unported license
Guy Even, Magnús M. Halldórsson, Yvonne-Anne Pignolet, and Christian Scheideler
Classification
Data Structures / Algorithms / Complexity
Mobile Computing
Networks
Keywords
Distributed algorithms
Wireless networks
Wireless communication models