https://www.dagstuhl.de/14042
19. – 22. Januar 2014, Dagstuhl-Seminar 14042
Do-it-yourself Networking: an Interdisciplinary Approach
Organisatoren
Panayotis Antoniadis (ETH Zürich, CH)
Jörg Ott (Aalto University, FI)
Andrea Passarella (CNR – Pisa, IT)
Auskunft zu diesem Dagstuhl-Seminar erteilt
Dagstuhl Service Team
Dokumente
Dagstuhl Report, Volume 4, Issue 1

Motivationstext
Teilnehmerliste
Dagstuhl-Seminar Wiki

(Zum Einloggen bitte Seminarnummer und Zugangscode verwenden)
Summary
The key objective of the seminar was to bring together a diverse group of researchers and practitioners to reflect on technological and social issues related to the use of local wireless networks that operate outside the public Internet. We managed to bring together a quite balanced group of 32 people with expertise in the design and implementation of wireless ad hoc networks of various types, human-computer interaction, community informatics, urban interaction design, ethnography, media studies, arts and design.
Interdisciplinary interactions took place successfully around specific application areas for which the use of do-it-yourself networks is meaningful. More specifically, we explored the use of such networks for supporting the creation of transient communities of different size and duration, political activism, and similarity matching. In addition, an in depth exploration of the concept of failure provided a useful framework for addressing various challenges in bridging the gap between theory and practice, scientific and social objectives.
Our main finding was that there are certain assumptions that need to be carefully understood and important requirements that need to be fulfilled in order for DIY networking to become a feasible, and desirable, option for shaping the hybrid space of contemporary cities. That calls for a closer collaboration between experts from different fields and disciplines. For this, the most important achievement of our seminar was the balanced and productive interactions between engineers and social scientists around a concrete topic, and the general feeling that a new interdisciplinary community around the topic of DIY networking is meaningful and a goal worth pursuing. Indeed, concrete plans for facilitating the formation and expansion of such a community through online communication and face-to-face meetings, research visits, and common projects between participants that met in Dagstuhl for the first time are already under way.
When things get so big, I don't trust them at all
You want some control - you've got to keep it small
D.I.Y. D.I.Y. D.I.Y. D.I.Y. - Peter Gabriel
Summary text license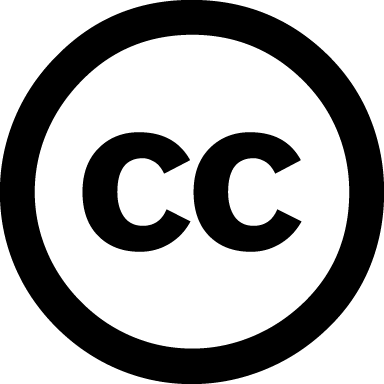 Creative Commons BY 3.0 Unported license
Panayotis Antoniadis, Jörg Ott, and Andrea Passarella
Classification
Mobile Computing
Networks
Society / Human-computer Interaction
Keywords
Community Wireless Networks
Mobile Networking
Delay-Tolerant Networking
Ad-hoc Networking
Ownership
Hybrid Communities
Urban Planning
Urban Art