https://www.dagstuhl.de/13062
03. – 08. Februar 2013, Dagstuhl-Seminar 13062
Decentralized Systems for Privacy Preservation
Organisatoren
Sonja Buchegger (KTH Royal Institute of Technology, SE)
Jon Crowcroft (University of Cambridge, GB)
Balachander Krishnamurthy (AT&T Labs Research – Florham Park, US)
Thorsten Strufe (TU Darmstadt, DE)
Die Dagstuhl-Stiftung erhielt eine Spende von:
Auskunft zu diesem Dagstuhl-Seminar erteilt
Dagstuhl Service Team
Dokumente
Dagstuhl Report, Volume 3, Issue 2

Motivationstext
Teilnehmerliste

Summary
Distributed and decentralized systems offer more potential resilience to various failures, and, on paper, higher aggregate availability than centralized systems. Centralized management repositories lead to potential risks to users' privacy and the temptation to monetize processing of large aggregates of such data, as seen in systems such as webmail, search and online social networks. Recent years have seen the emergence of projects building prototypes with varying levels of decentralization to reduce these risks. Such systems have not seen great success in contrast to large cloud services. This seminar bought together diverse groups to tackle a series of questions to attempt to answer what may be the root causes of the logjam preventing success of these alternative approaches. There appears to be some consensus amongst at least some groups that there are good reasons for these alternatives. We present here the output of our group working sessions on these questions. We also provide the reasoning and outcomes of the discussions along with an evaluation of the effectiveness of our mode of working in this seminar.
Summary text license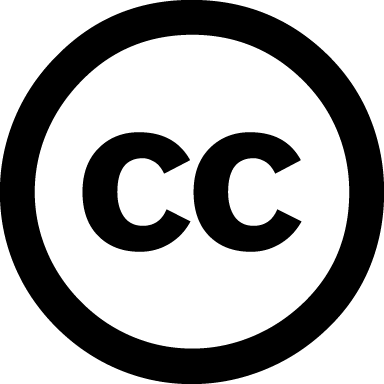 Creative Commons BY 3.0 Unported license
Sonja Buchegger, Jon Crowcroft, Balachander Krishnamurthy, and Thorsten Strufe
Classification
Networks
Security / Cryptology
Society / Human-computer Interaction
Keywords
Privacy
Distributed systems
Social networks