17.04.17 - 20.04.17, Seminar 17161
Ambient Notification Environments
The following text appeared on our web pages prior to the seminar, and was included as part of the invitation.
Motivation
Users of digital devices are increasingly confronted with a tremendous amount of notifications that appear on multiple modalities in their environment. This Dagstuhl Seminar brings together researchers and practitioners from academy and industry to explore how the flood of notifications on different computing devices and in smart environments can be managed, in order to avoid information overload. Ambient notifications have the potential to support people in their daily activities, providing courses of action and relevant information in context. A key aspect of ambient notification is the unobtrusive provision of information, embedded into a user's environment. With the tremendous number of services providing notifications on numerous devices, it is important that the various communities communicate to exploit synergies and to create unobtrusive notification environments avoiding redundancy. The seminar will consider key areas related to next-generation ambient notification environments including:
Designing and Embedding Notifications
Smart Notification Management
Implementing Notifications
Psychology of Perception
To communicate options for the current action within a given context, ambient notifications must be unobtrusive and relevant to the user. Thus, research questions to be pursued during the seminar include:
Understanding behavior and habits around notifications
Detection/prediction of availability, attention, and opportune moments for interruptions
Ambient, peripheral, distributed and multimodal presentation of interruptions 

Ambient notification technologies
Timing of pro-active recommendations and user engagements 

Infrastructures, frameworks and tools for the development of smart attention systems 

Integrating notifications unobtrusively into a home environment 

Deducing plans and activities, detecting interruptions and providing action alternatives


We are planning to publish the outcome of the seminar either in conference proceedings (such as ACM CHI 2018) or as one of the very first interdisciplinary books on ambient notification environments, focusing on key aspects of cognitive psychology and human-computer-interaction.
This Dagstuhl Seminar presents a unique and exciting opportunity to bring together representatives from these fields with the explicit aim of advancing the state of the art in ambient notification environments. We expect the seminar to help initiate international collaborative research and deployments and to begin to define the shape of these kinds of systems. There will be plenty of opportunities for participants to present and discuss their own work as well as engaging in discussions. We believe that the seminar has the potential to be noted as the start of new ideas in an area with great potential and impact in academia, industry, and everyday life and we look forward to an exciting and challenging event.
License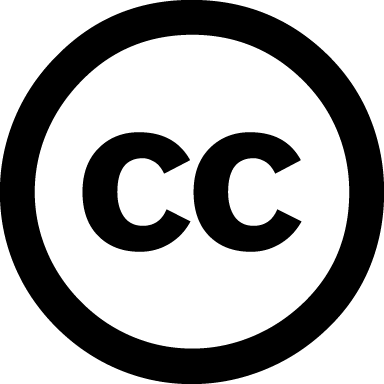 Creative Commons BY 3.0 Unported license

Lewis Chuang, Sven Gehring, Judy Kay, Patrick Olivier, and Albrecht Schmidt