Seminar Homepage : Druckversion
---
https://www.dagstuhl.de/19512
December 15 – 20 , 2019, Dagstuhl Seminar 19512
Interactive Design and Simulation
Organizers
Thomas A. Grandine (The Boeing Company – Seattle, US)
Jörg Peters (University of Florida – Gainesville, US)
Ulrich Reif (TU Darmstadt, DE)
Olga Sorkine-Hornung (ETH Zürich, CH)
For support, please contact
Annette Beyer for administrative matters
Andreas Dolzmann for scientific matters
Documents
List of Participants
Shared Documents
Dagstuhl Seminar Wiki
Dagstuhl Seminar Schedule (Upload here)

(Use seminar number and access code to log in)
Motivation
Improving algorithms and interfaces for interactive physical simulation serves to train the workforce, to create engaging movies and games, and to include humans in complex decision and optimization processes. Realistic, robust, and trustworthy simulation depends on the subtle interaction of geometric models and physical models, governed by partial differential equations and leveraging tools that range from geometry processing, computational geometry, geometric design, splines in meshing-less and iso-geometry approaches – all the way to real-time computation and interactive force-feedback.
The goal of this Dagstuhl Seminar is to present and contrast this rich set of techniques, and to foster new interaction between academia, industrial and government- sponsored labs in computer science, applied mathematics and engineering in order to chart future directions and formulate new research questions. Challenges to be addressed include: understanding and formulating mathematical models that bridge the divide between geometric modeling and engineering analysis; contrasting differing error categories in different sub-fields and their estimation; developing techniques that enable a faster design-analysis feedback cycle for interactive modeling and virtual prototypes, and that cope with inexact external forces, UI and feedback and interactivity; extending fast model reduction techniques to non-linear models (e.g. of elasticity) and enabling fast updates after substantial state changes; improving the interface between geometry modeling and physics simulation libraries such as Blender, SOFA, bullet, CGAL, and G+smo.
Motivation text license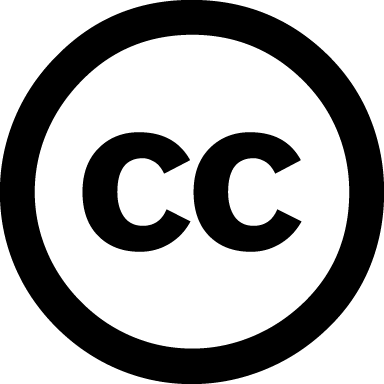 Creative Commons BY 3.0 DE

Thomas A. Grandine, Jörg Peters, Ulrich Reif, and Olga Sorkine-Hornung
Classification
Computer Graphics / Computer Vision
Modelling / Simulation
Keywords
Physical simulation
Open-source toolkits
Design-analysis cycle
3D printing
Virtual worlds and interactive training
---
In the series Dagstuhl Reports each Dagstuhl Seminar and Dagstuhl Perspectives Workshop is documented. The seminar organizers, in cooperation with the collector, prepare a report that includes contributions from the participants' talks together with a summary of the seminar.
Download
overview leaflet (PDF).
Furthermore, a comprehensive peer-reviewed collection of research papers can be published in the series Dagstuhl Follow-Ups.
Please inform us when a publication was published as a result from your seminar. These publications are listed in the category Dagstuhl's Impact and are presented on a special shelf on the ground floor of the library.
---
Seminar Homepage : Last Update 14.12.2019, 11:01 o'clock