Seminar Homepage : Druckversion
---
https://www.dagstuhl.de/19141
March 31 – April 5 , 2019, Dagstuhl Seminar 19141
Programmable Network Data Planes
Organizers
Gianni Antichi (University of Cambridge, GB)
Theophilus Benson (Brown University – Providence, US)
Nate Foster (Cornell University – Ithaca, US)
Fernando M. V. Ramos (University of Lisbon, PT)
Justine Sherry (Carnegie Mellon University – Pittsburgh, US)
For support, please contact
Simone Schilke for administrative matters
Shida Kunz for scientific matters
Documents
List of Participants
Shared Documents
Dagstuhl Seminar Wiki
Dagstuhl Seminar Schedule (Upload here)

(Use seminar number and access code to log in)
Motivation
Over the past 10 years, Software-Defined Networking (SDN) has facilitated the development of a variety of novel control-plane abstractions, but its adoption has been limited by poor support for programmability in existing data planes. For example, the OpenFlow specification evolved over time to support different operator requirements, growing from 12 protocols in the original version to nearly 50 protocols in later versions. Recent advances in the design of switch ASICS, FPGAs, smart NICs, and middleboxes have shown that it is possible to build data planes that combine rich programmability and good performance.
The goal of this seminar is to bring together the researchers and practitioners from the areas of networking, systems, programming languages, verification, and hardware, to discuss the present and future of programmable network data planes. We plan to explore questions such as:
What is the right division of labour between control and data plane?
Where should packet-processing functionality reside?
What are the right high-level language abstractions required to program them?
How should programmable data planes evolve?
How can networks benefit from these new elements?
Are there trade-offs between programmability, performance, and security?
To try to answer these questions, we plan to discuss various topics during the seminar, including data plane architectures, programming languages, compilers and targets, use cases and applications, formal methods and verification tools, end-system issues, among others.
License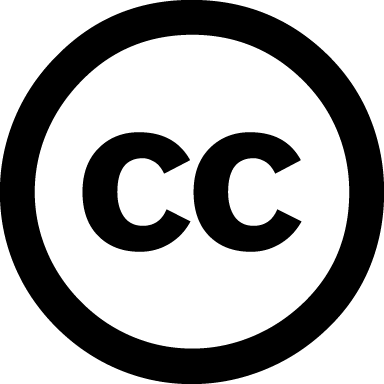 Creative Commons BY 3.0 DE

Gianni Antichi, Theophilus Benson, Nate Foster, Fernando M. V. Ramos, and Justine Sherry
Classification
Hardware
Networks
Programming Languages / Compiler
Keywords
Networks
Programmable data planes
Programming languages
Network verification
---
Books from the participants of the current Seminar
Book exhibition in the library, ground floor, during the seminar week.
In the series Dagstuhl Reports each Dagstuhl Seminar and Dagstuhl Perspectives Workshop is documented. The seminar organizers, in cooperation with the collector, prepare a report that includes contributions from the participants' talks together with a summary of the seminar.
Download
overview leaflet (PDF).
Furthermore, a comprehensive peer-reviewed collection of research papers can be published in the series Dagstuhl Follow-Ups.
Please inform us when a publication was published as a result from your seminar. These publications are listed in the category Dagstuhl's Impact and are presented on a special shelf on the ground floor of the library.
---
Seminar Homepage : Last Update 16.02.2019, 12:39 o'clock