Seminar Homepage : Druckversion
---
https://www.dagstuhl.de/18322
August 5 – 10 , 2018, Dagstuhl Seminar 18322
Human-Computer Integration
Organizers
Jonathan Grudin (Microsoft Research – Redmond, US)
Kristina Höök (KTH Royal Institute of Technology – Stockholm, SE)
Pattie Maes (MIT – Cambridge, US)
Florian Mueller (RMIT University – Melbourne, AU)
For support, please contact
Dagstuhl Service Team
Documents
Dagstuhl Report, Volume 8, Issue 8

Aims & Scope
List of Participants
Shared Documents

Summary
The rise of technology that supports a partnership between user and computer highlights an opportunity for a new era of "human-computer integration", contrasting the previously dominant paradigm of computers functioning as tools. However, most work around these technologies only focused on the instrumental perspective to achieve extrinsic performance objectives. However, phenomenology emphasizes that it is also important to support the experiential perspective, which indicates that technology should also help people pay attention to their lived experiences and personal growth in order to deepen their understanding of their own bodies. This seminar focuses on embodied integration, where a computer tightly integrates with the person's body. Although an increasing number of systems are emerging, a thorough understanding of how to design such systems is notably absent. The reason for this is the limited knowledge about how such embodied partnerships unfold, and what underlying theory could guide such developments. This seminar brought together leading experts from industry and academia, including those who are central to the development of products and ideas such as wearables, on-body robotics, and exertion systems. The goal was to address key questions around the design of embodied integration and to jump-start collaborations to pioneer new approaches for a human-computer integrated future.
Summary text license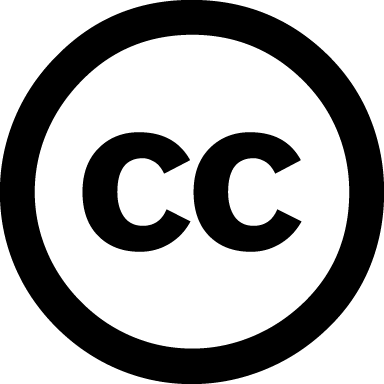 Creative Commons BY 3.0 Unported license
Florian Mueller, Jonathan Grudin, Pattie Maes, Zhuying Li
Related Dagstuhl Seminar
Classification
Artificial Intelligence / Robotics
Mobile Computing
Society / Human-computer Interaction
Keywords
Embodiment
Mobile computing
CSCW
---
In the series Dagstuhl Reports each Dagstuhl Seminar and Dagstuhl Perspectives Workshop is documented. The seminar organizers, in cooperation with the collector, prepare a report that includes contributions from the participants' talks together with a summary of the seminar.
Download
overview leaflet (PDF).
Furthermore, a comprehensive peer-reviewed collection of research papers can be published in the series Dagstuhl Follow-Ups.
Please inform us when a publication was published as a result from your seminar. These publications are listed in the category Dagstuhl's Impact and are presented on a special shelf on the ground floor of the library.
---
Seminar Homepage : Last Update 22.11.2019, 04:23 o'clock