Seminar Homepage : Druckversion
---
https://www.dagstuhl.de/18171
April 22 – 27 , 2018, Dagstuhl Seminar 18171
Normative Multi-Agent Systems
Organizers
Mehdi Dastani (Utrecht University, NL)
Jürgen Dix (TU Clausthal, DE)
Harko Verhagen (Stockholm University, SE)
Serena Villata (Laboratoire I3S – Sophia Antipolis, FR)
For support, please contact
Dagstuhl Service Team
Documents
List of Participants
Shared Documents
Dagstuhl Seminar Schedule (Upload here)

(Use seminar number and access code to log in)
Motivation
This seminar is the fifth edition in a series that started in 2007. The aim is to bring together researchers from various scientific disciplines such as computer science, artificial intelligence, philosophy, law, cognitive science and social sciences to discuss the emerging topic concerning the responsibility of autonomous systems.
The seminar will build on the results of the previous editions where the concepts of norm, norm compliance, norm violation, and norm enforcement have been discussed and analysed. While the previous editions concentrated on how norms can be enforced on multi-agent systems to ensure compliant behaviors, or to respond to violating behaviours, this edition will focus solely on the concept of responsibility.
Autonomous software systems and multi-agent systems (MAS) in open environments require methodologies, models and tools to analyse and develop flexible control and coordination mechanism – without them, it is not possible to steer the behaviour and interaction of such systems and to ensure important overall properties.
Normative Multi-Agent Systems is an established area focussing on how norms can be used to control and coordinate autonomous systems and multi-agents systems without restricting the autonomy of the involved systems. Such control and coordination systems allow autonomous systems to violate norms, but respond to norm violations by means of various sanctioning mechanisms.
This seminar focuses on how the responsibility of autonomous systems and multi-agend systems can be defined, modelled, analysed and computed. The participants come from the disciplines mentioned above and reflect the interdisciplinary nature of the seminar.
License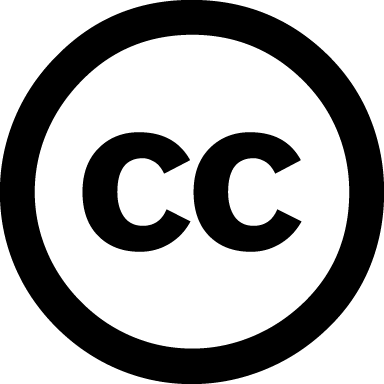 Creative Commons BY 3.0 DE

Mehdi Dastani, Jürgen Dix, Harko Verhagen, and Serena Villata
Dagstuhl Seminar Series
Classification
Artificial Intelligence / Robotics
Semantics / Formal Methods
Software Engineering
Keywords
Responsibility
Autonomous Systems
Norm-based systems
Control and Coordination
---
Books from the participants of the current Seminar
Book exhibition in the library, ground floor, during the seminar week.
In the series Dagstuhl Reports each Dagstuhl Seminar and Dagstuhl Perspectives Workshop is documented. The seminar organizers, in cooperation with the collector, prepare a report that includes contributions from the participants' talks together with a summary of the seminar.
Download
overview leaflet (PDF).
Furthermore, a comprehensive peer-reviewed collection of research papers can be published in the series Dagstuhl Follow-Ups.
Please inform us when a publication was published as a result from your seminar. These publications are listed in the category Dagstuhl's Impact and are presented on a special shelf on the ground floor of the library.
---
Seminar Homepage : Last Update 21.09.2018, 13:26 o'clock