Seminar Homepage : Druckversion
---
https://www.dagstuhl.de/18151
April 8 – 13 , 2018, Dagstuhl Seminar 18151
Program Equivalence
Organizers
Shuvendu K. Lahiri (Microsoft Research – Redmond, US)
Andrzej Murawski (University of Oxford, GB)
Ofer Strichman (Technion – Haifa, IL)
Mattias Ulbrich (KIT – Karlsruher Institut für Technologie, DE)
For support, please contact
Dagstuhl Service Team
Documents
Dagstuhl Report, Volume 8, Issue 4

Aims & Scope
List of Participants
Shared Documents
Dagstuhl Seminar Schedule [pdf]

Summary
Program equivalence is arguably one of the most interesting and at the same time important problems in formal verification. It has attracted the interest of several communities, ranging from the field of denotational semantics and the problem of Full Abstraction, to software verification and Regression Testing. The aim of this meeting was to bring together the different approaches and techniques of the current state of the art and to facilitate the cross-pollination of research between these areas.
This interdisciplinary community met once before in the workshop on program equivalence in London (April 2016). There was a general agreement among the participants that a research community around this topic should be established in the form of a workshop and eventually a conference, and that the interest in this topic continuously grows around the world, including a growing interest in the industry. Furthermore, currently there is little overlap in the conferences that some of the key players attend, to the point that many participants were little aware of other participants' work.
We were happy to witness that indeed participants learned greatly from this week, collaborations were established, and cross fertilization between the communities occurred. We hope to meet again in Dagstuhl in the future!
Summary text license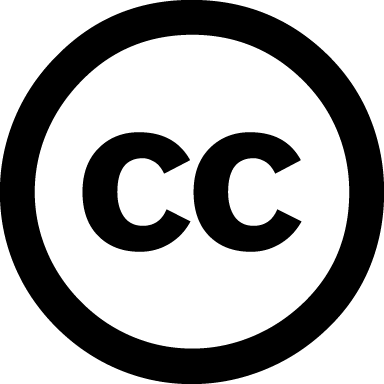 Creative Commons BY 3.0 Unported license
Shuvendu Lahiri, Andrzej Murawski, Ofer Strichman, and Mattias Ulbrich
Classification
Semantics / Formal Methods
Verification / Logic
Keywords
Program equivalence
Regression-verification
Translation validation
---
In the series Dagstuhl Reports each Dagstuhl Seminar and Dagstuhl Perspectives Workshop is documented. The seminar organizers, in cooperation with the collector, prepare a report that includes contributions from the participants' talks together with a summary of the seminar.
Download
overview leaflet (PDF).
Furthermore, a comprehensive peer-reviewed collection of research papers can be published in the series Dagstuhl Follow-Ups.
Please inform us when a publication was published as a result from your seminar. These publications are listed in the category Dagstuhl's Impact and are presented on a special shelf on the ground floor of the library.
---
Seminar Homepage : Last Update 22.11.2019, 03:02 o'clock