Seminar Homepage : Druckversion
---
https://www.dagstuhl.de/18121
March 18 – 23 , 2018, Dagstuhl Seminar 18121
Machine Learning and Model Checking Join Forces
Organizers
Nils Jansen (Radboud University Nijmegen, NL)
Joost-Pieter Katoen (RWTH Aachen, DE)
Pushmeet Kohli (Google DeepMind – London, GB)
Jan Kretinsky (TU München, DE)
For support, please contact
Dagstuhl Service Team
Documents
Dagstuhl Report, Volume 8, Issue 3

Aims & Scope
List of Participants
Shared Documents

Summary
This Dagstuhl Seminar aimed at bringing together researchers working in the fields of machine learning and model checking. Growing application areas for machine learning, such as autonomous driving, require the exclusion or likely avoidance of unsafe behaviors. An important question is then, how confidence in system behaviors obtained from machine learning can be transferred to formal verification. Vice versa, industrial usage of model checking still suffers from scalability issues for large applications. Leveraging the capabilities of machine learning to assess large data sets will help to enable the verification for more realistic systems.
Based on the concrete discussions and inputs from all the participants, we identified the following topics as great challenges to the combination of the fields of machine learning and model checking.
Safety Verification of Deep Neural Networks
Formal Program Synthesis and Analysis using Machine Learning
Representation of Strategies and Controllers
Explainable Artificial Intelligence
Challenges for Machine Learning in Motion Planning
Guarantees on Reinforcement Learning in Verification
Social and Legal Issues in Artificial Intelligence
Exploiting Weaknesses in Reinforcement Learning
Summary text license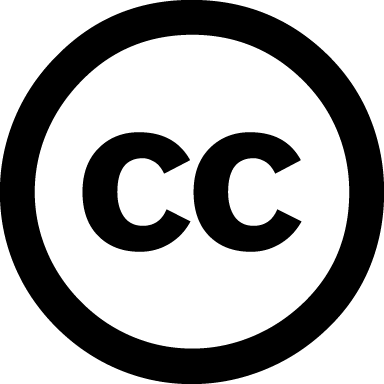 Creative Commons BY 3.0 Unported license
Nils Jansen, Joost-Pieter Katoen, Pushmeet Kohli, and Jan Kretinsky
Classification
Artificial Intelligence / Robotics
Semantics / Formal Methods
Verification / Logic
Keywords
Machine learning
Artificial Intelligence
Formal Methods
Formal Verification
Logics
Cyber-physical Systems
Quantitative Verification
Model Checking
Safety-critical Systems
---
In the series Dagstuhl Reports each Dagstuhl Seminar and Dagstuhl Perspectives Workshop is documented. The seminar organizers, in cooperation with the collector, prepare a report that includes contributions from the participants' talks together with a summary of the seminar.
Download
overview leaflet (PDF).
Furthermore, a comprehensive peer-reviewed collection of research papers can be published in the series Dagstuhl Follow-Ups.
Please inform us when a publication was published as a result from your seminar. These publications are listed in the category Dagstuhl's Impact and are presented on a special shelf on the ground floor of the library.
---
Seminar Homepage : Last Update 13.12.2019, 02:01 o'clock