Seminar Homepage : Druckversion
---
https://www.dagstuhl.de/18112
March 11 – 16 , 2018, Dagstuhl Seminar 18112
Coding Theory for Inference, Learning and Optimization
Organizers
Po-Ling Loh (University of Wisconsin – Madison, US)
Arya Mazumdar (University of Massachusetts – Amherst, US)
Dimitris Papailiopoulos (University of Wisconsin – Madison, US)
Rüdiger Urbanke (EPFL – Lausanne, CH)
For support, please contact
Annette Beyer for administrative matters
Michael Gerke for scientific matters
Documents
List of Participants
Shared Documents
Dagstuhl Seminar Schedule (Upload here)

(Use seminar number and access code to log in)
Motivation
Coding theory has recently found new applications in areas such as distributed machine learning, dimension reduction, and variety of statistical problems involving estimation and inference. In machine learning applications that use large-scale data, it is desirable to communicate the results of distributed computations in an efficient and robust manner. In dimension reduction applications, the pseudorandom properties of algebraic codes may be used to construct projection matrices that are deterministic and facilitate algorithmic efficiency. Finally, relationships that have been forged between coding theory and problems in theoretical computer science, such as k-SAT or the planted clique problem, lead to a new interpretation of the sharp thresholds encountered in these settings in terms of thresholds in channel coding theory.
The aim of this Dagstuhl Seminar is to draw together researchers from industry and academia that are working in coding theory, particularly in these different (and somewhat disparate) application areas of machine learning and inference. The discussions and collaborations facilitated by this seminar will help spark new ideas about how coding theory may be used to improve and inform modern techniques for data analytics.
License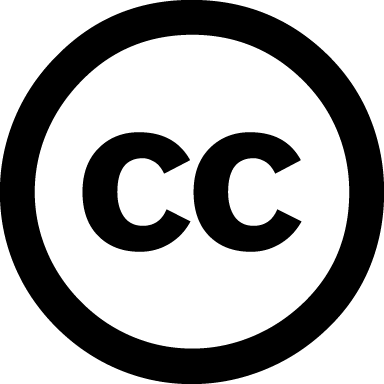 Creative Commons BY 3.0 DE

Po-Ling Loh, Arya Mazumdar, Dimitris Papailiopoulos, and Rüdiger Urbanke
Classification
Artificial Intelligence / Robotics
Data Structures / Algorithms / Complexity
Optimization / Scheduling
Keywords
Coding theory
Distributed optimization
Machine learning
Sparse recovery
Threshold phenomena
---
Books from the participants of the current Seminar
Book exhibition in the library, ground floor, during the seminar week.
In the series Dagstuhl Reports each Dagstuhl Seminar and Dagstuhl Perspectives Workshop is documented. The seminar organizers, in cooperation with the collector, prepare a report that includes contributions from the participants' talks together with a summary of the seminar.
Download
overview leaflet (PDF).
Furthermore, a comprehensive peer-reviewed collection of research papers can be published in the series Dagstuhl Follow-Ups.
Please inform us when a publication was published as a result from your seminar. These publications are listed in the category Dagstuhl's Impact and are presented on a special shelf on the ground floor of the library.
---
Seminar Homepage : Last Update 19.06.2018, 12:47 o'clock