Seminar Homepage : Druckversion
---
https://www.dagstuhl.de/18052
January 28 – February 2 , 2018, Dagstuhl Seminar 18052
Genetic Improvement of Software
Organizers
Stephanie Forrest (Arizona State University – Tempe, US)
William B. Langdon (University College London, GB)
Claire Le Goues (Carnegie Mellon University – Pittsburgh, US)
Justyna Petke (University College London, GB)
For support, please contact
Dagstuhl Service Team
Documents
List of Participants
Shared Documents
Dagstuhl Seminar Schedule (Upload here)

(Use seminar number and access code to log in)
Motivation
Recent work on Genetic Improvement (GI) has covered automatic bug repair and improving both functional and non-functional properties of existing software code.
Non-functional improvements have included radical speeds ups and (particularly for low resource computational motes and mobile computing) reducing energy consumption, and memory footprint.
In addition to automatic bug fixing, functional improvements have included growing and grafting in new functionality, automatic porting to new hardware (often parallel hardware such as GPU and SSE vector instructions), automatic tuning and transplanting functionality from existing often open source repositories like GitHub.
These are exciting times but as highlighted by the recent Dagstuhl Seminar on Automated Program Repair (17022), there is a risk that lessons learnt in one area will only be exploited by that area. Therefore this Dagstuhl Seminar will draw participants from all corners of GI to contribute their thoughts on experiences, tools, datasets and benchmarks, validation, theoretical analysis and the ways forward.
What will programming look like in ten years' time? How will GI in 2018 be thought of in 2038 or in 2050?
The seminar will focus on various genetic improvement approaches and related areas where software has been reused for purpose of automated software improvement. The proposed topics of discussion include:
software mutational robustness
program repair
non-functional software property improvement
search-based approaches for software improvement
data mining for GI
License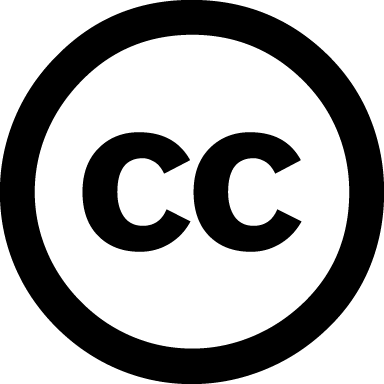 Creative Commons BY 3.0 DE

Stephanie Forrest, William B. Langdon, Claire Le Goues, and Justyna Petke
Classification
Soft Computing / Evolutionary Algorithms
Software Engineering
Keywords
Genetic improvement
Search-based software engineering
Software optimisation
Evolutionary improvement
Automated software improvement
Automated program repair
Evolutionary computation
Genetic programming
---
Books from the participants of the current Seminar
Book exhibition in the library, ground floor, during the seminar week.
In the series Dagstuhl Reports each Dagstuhl Seminar and Dagstuhl Perspectives Workshop is documented. The seminar organizers, in cooperation with the collector, prepare a report that includes contributions from the participants' talks together with a summary of the seminar.
Download
overview leaflet (PDF).
Furthermore, a comprehensive peer-reviewed collection of research papers can be published in the series Dagstuhl Follow-Ups.
Please inform us when a publication was published as a result from your seminar. These publications are listed in the category Dagstuhl's Impact and are presented on a special shelf on the ground floor of the library.
---
Seminar Homepage : Last Update 19.06.2018, 02:59 o'clock