Seminar Homepage : Druckversion
---
https://www.dagstuhl.de/17502
December 10 – 13 , 2017, Dagstuhl Seminar 17502
Testing and Verification of Compilers
Organizers
Junjie Chen (Peking University, CN)
Alastair F. Donaldson (Imperial College London, GB)
Andreas Zeller (Universitšt des Saarlandes, DE)
Hongyu Zhang (University of Newcastle, AU)
For support, please contact
Dagstuhl Service Team
Documents
Dagstuhl Report, Volume 7, Issue 12

Aims & Scope
List of Participants
Shared Documents
Dagstuhl Seminar Schedule [pdf]

Summary
This report documents the Dagstuhl Seminar 17502 "Testing and Verification of Compilers".
Compilers underpin all software development, but bugs in them can be particularly hard to notice if they result in "silent failure", where a program appears to work but is subtly miscompiled. Thus a compiled program may behave erroneously even when the source form of it appears entirely correct.
Despite the common wisdom that "it is never the compiler's fault", bugs in compilers are in fact relatively common, and finding them is a challenging and active area of research.
This seminar brought together researchers in that area with a broader group of researchers and practitioners in software testing and verification, and in compiler development itself, to share their experiences and discuss the open questions and challenges that the field presents. The goal was to brainstorm new ideas for how to approach these challenges, and to help foster longer-term collaborations between the participants.
The seminar involved a number of talks from participants about their particular areas of work and research, followed by working groups where various specific challenges were discussed. It then concluded with an open panel session on the challenges and concepts of compiler testing and verification.
This report presents the collection of abstracts associated with the participant presentations, followed by notes summarising each discussion session and the concluding panel, which we provide as a resource for researchers who are interested in understanding the state of the art and open problems in this field.
License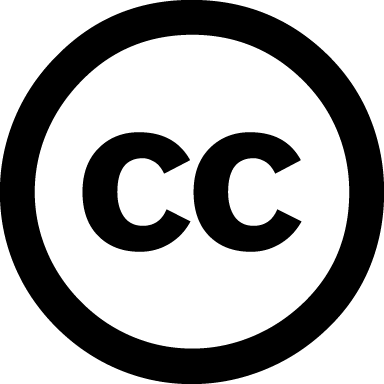 Creative Commons BY 3.0 Unported license
David R. MacIver
Classification
Programming Languages / Compiler
Software Engineering
Verification / Logic
Keywords
Compiler Testing
Compiler Verification
Program Analysis
Program Optimization
Code Generation
---
Books from the participants of the current Seminar
Book exhibition in the library, ground floor, during the seminar week.
In the series Dagstuhl Reports each Dagstuhl Seminar and Dagstuhl Perspectives Workshop is documented. The seminar organizers, in cooperation with the collector, prepare a report that includes contributions from the participants' talks together with a summary of the seminar.
Download
overview leaflet (PDF).
Furthermore, a comprehensive peer-reviewed collection of research papers can be published in the series Dagstuhl Follow-Ups.
Please inform us when a publication was published as a result from your seminar. These publications are listed in the category Dagstuhl's Impact and are presented on a special shelf on the ground floor of the library.
---
Seminar Homepage : Last Update 27.05.2018, 07:31 o'clock