Seminar Homepage : Druckversion
---
https://www.dagstuhl.de/14361
August 31 – September 5 , 2014, Dagstuhl Seminar 14361
Computational Aspects of Fabrication
Organizers
Marc Alexa (TU Berlin, DE)
Bernd Bickel (Disney Research – Zürich, CH)
Sara McMains (University of California – Berkeley, US)
Holly E. Rushmeier (Yale University, US)
For support, please contact
Dagstuhl Service Team
Documents
Dagstuhl Report, Volume 4, Issue 8

Aims & Scope
List of Participants
Shared Documents
Dagstuhl Seminar Schedule [pdf]

Summary
As manufacturing goes digital, the current understanding of industrial production will change fundamentally. The digital age in manufacturing is coupled with new output devices that allow rapid customization and rapid manufacturing, revolutionizing the way we design, develop, distribute, fabricate, and consume products. We need to find computational models that support this new way of production thinking and lead its technological understanding. This opens challenges for many areas of science research, such as material science, chemistry, and engineering, but also and perhaps foremost computer sciences. The currently available digital content creation pipelines, algorithms, and tools cannot fully explore new manufacturing capabilities. To meet these demands, we need a deep understanding of computer graphics fundamentals: Shape, appearance of shape and materials, and physically-based simulation and animation. When designing an object, there is an inherent interplay among all these fundamental aspects.
The purpose of this seminar is to bring together leading experts from academia and industry in the area of computer graphics, geometry processing, and digital fabrication. The goal is to address fundamental questions and issues related to computational aspects of fabrication and jump-start collaborations that will pioneer new approaches in this area.
License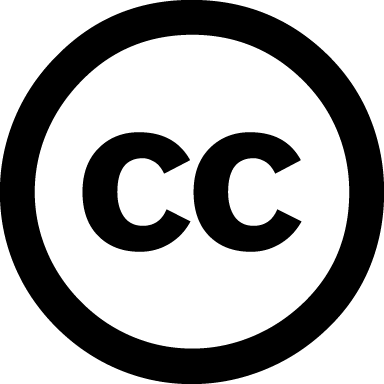 Creative Commons BY 3.0 Unported license
Marc Alexa, Bernd Bickel, Sara McMains, and Holly E. Rushmeier
Related Dagstuhl Seminar
Classification
Computer Graphics / Computer Vision
Keywords
Fabrication
Manufacturing Process Characterization (additive
Machining)
3d printing
Layered Manufacturing
3d Rasterization
Geometric Modeling
Shape Perception
Material Properties (mechanical/optical)
---
Books from the participants of the current Seminar
Book exhibition in the library, ground floor, during the seminar week.
In the series Dagstuhl Reports each Dagstuhl Seminar and Dagstuhl Perspectives Workshop is documented. The seminar organizers, in cooperation with the collector, prepare a report that includes contributions from the participants' talks together with a summary of the seminar.
Download
overview leaflet (PDF).
Furthermore, a comprehensive peer-reviewed collection of research papers can be published in the series Dagstuhl Follow-Ups.
Please inform us when a publication was published as a result from your seminar. These publications are listed in the category Dagstuhl's Impact and are presented on a special shelf on the ground floor of the library.
---
Seminar Homepage : Last Update 16.02.2019, 12:19 o'clock