Seminar Homepage : Druckversion
---
https://www.dagstuhl.de/13211
May 19 – 24 , 2013, Dagstuhl Seminar 13211
Automated Reasoning on Conceptual Schemas
Organizers
Diego Calvanese (Free University of Bozen-Bolzano, IT)
Sven Hartmann (TU Clausthal, DE)
Ernest Teniente (UPC – Barcelona, ES)
For support, please contact
Dagstuhl Service Team
Documents
Dagstuhl Report, Volume 3, Issue 5

Aims & Scope
List of Participants
Shared Documents
Dagstuhl Seminar Schedule [pdf]

Summary
This Dagstuhl Seminar brought together 37 researchers from 16 countries across disciplines related to automated reasoning on conceptual schemas. The participants' expertise covered the three most popular languages used to specify the conceptual schema, i.e., Entity-Relationship (ER), Unified Modeling Language (UML) and Object-Role Modeling (ORM); either addressing reasoning only on the static (i.e., structural) schema alone or reasoning also on the elements of a conceptual schema that capture the dynamic (i.e., behavioral) aspects of a system.
Monday and Tuesday were devoted to short presentations from the participants of their most recent achievements in the field.
On Wednesday and Thursday morning the participants were allocated to three different groups, in parallel break out sessions, each one of them addressing a different aspect related to the topic of the workshop:
On the practical applicability of current techniques for reasoning on the structural schema;
Reasoning about the conceptual schema components capturing dynamic aspects;
New challenges for automated reasoning on conceptual schemas.
The organizers asked each group to share the experiences of their participants and to try to identify the most pressing and challenging research issues or open problems for the aspect it addressed. Each group presented a summary of their results on Thursday afternoon. Thursday evening and Friday morning were devoted to a discussion about the outcomes of each group aiming at trying to come up with a roadmap for automated reasoning on conceptual schemas, something which was shown to be harder than expected.
Summary text license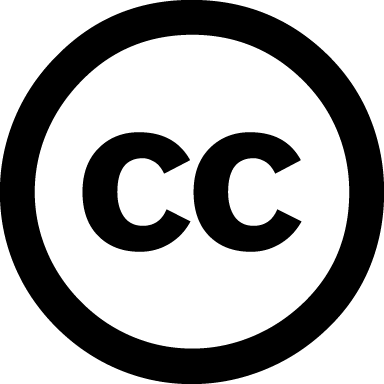 Creative Commons BY 3.0 Unported license
Diego Calvanese, Sven Hartmann, and Ernest Teniente
Classification
Software Engineering
Verification / Logic
Keywords
Automated Reasoning
Conceptual Schema of an Information System
Validation
Verification
---
In the series Dagstuhl Reports each Dagstuhl Seminar and Dagstuhl Perspectives Workshop is documented. The seminar organizers, in cooperation with the collector, prepare a report that includes contributions from the participants' talks together with a summary of the seminar.
Download
overview leaflet (PDF).
Furthermore, a comprehensive peer-reviewed collection of research papers can be published in the series Dagstuhl Follow-Ups.
Please inform us when a publication was published as a result from your seminar. These publications are listed in the category Dagstuhl's Impact and are presented on a special shelf on the ground floor of the library.
---
Seminar Homepage : Last Update 25.08.2019, 06:29 o'clock