Seminar Homepage : Druckversion
---
http://www.dagstuhl.de/13111
March 10 – 15 , 2013, Dagstuhl Seminar 13111
Scheduling
Organizers
Susanne Albers (HU Berlin, DE)
Onno J. Boxma (TU Eindhoven, NL)
Kirk Pruhs (University of Pittsburgh, US)
For support, please contact
Dagstuhl Service Team
Documents
Dagstuhl Report, Volume 3, Issue 3

Aims & Scope
List of Participants
Shared Documents
Dagstuhl's Impact: Documents available
Dagstuhl Seminar Schedule [pdf]

Summary
The primary objective of the seminar is to facilitate dialog and collaboration between researchers in two different mathematically-oriented scheduling research communities, the stochastic scheduling and queuing community, and the worst-case approximation scheduling community. To a large extent, the applications considered by the two communities are the same. The stochastic community considers questions related to determining stochastic information (like the expectation or tail bounds) about the performance of algorithms and systems from stochastic information about the input. The worst-case community considers questions related to determining the worst-case performance of algorithms and systems assuming no stochastic information about the input. Each community has developed its own set of mathematical techniques that are best suited to answer these different sorts of questions. While addressing similar problems, these communities tend to attend different conferences (e.g. SIGMETRICS vs. SODA/IPCO), and publish in different journals. Thus the organizers believed that each community would benefit from greater interaction with the other community, and this seminar was an opportunity to further such interaction. The seminar was attended by about 15 researchers from the stochastic community and 40 researchers from the worst-case community.
License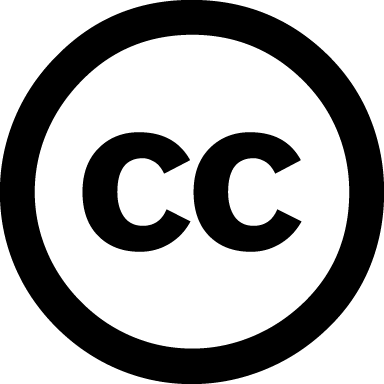 Creative Commons BY 3.0 Unported license
Susanne Albers, Onno J. Boxma, and Kirk Pruhs
Dagstuhl Seminar Series
Classification
Optimization / Scheduling
Keywords
Scheduling
Stochastic Optimization
---
Books from the participants of the current Seminar
Book exhibition in the library, ground floor, during the seminar week.
In the series Dagstuhl Reports each Dagstuhl Seminar and Dagstuhl Perspectives Workshop is documented. The seminar organizers, in cooperation with the collector, prepare a report that includes contributions from the participants' talks together with a summary of the seminar.
Download
overview leaflet (PDF).
Furthermore, a comprehensive peer-reviewed collection of research papers can be published in the series Dagstuhl Follow-Ups.
Please inform us when a publication was published as a result from your seminar. These publications are listed in the category Dagstuhl's Impact and are presented on a special shelf on the ground floor of the library.
---
Seminar Homepage : Last Update 22.03.2018, 01:16 o'clock