https://www.dagstuhl.de/21283
July 11 – 16 , 2021, Dagstuhl Seminar 21283
Data Structures for Modern Memory and Storage Hierarchies
Organizers
Stratos Idreos (Harvard University – Cambridge, US)
Viktor Leis (Universität Erlangen-Nürnberg, DE)
Kai-Uwe Sattler (TU Ilmenau, DE)
Margo Seltzer (University of British Columbia – Vancouver, CA)
For support, please contact
Dagstuhl Service Team
Documents
Dagstuhl Report, Volume 11, Issue 6

Aims & Scope
List of Participants

Summary
The seminar brought together researchers and practitioners from the data management and systems/storage communities to discuss the implications of the modern hardware landscape on high-performance systems. Due to the pandemic, the seminar was organized as a hybrid event: Virtual participation was limited to one session per day that featured invited talks. The in-person component consisted of free-flowing plenary discussions and several smaller, focused working groups. Some key takeaways from the discussion are:
OS/DBMS co-design: Traditional POSIX-style OS abstractions do not work well for data-intensive systems, leading to complex workarounds and suboptimal performance. While some of these issues could in principle be fixed by optimizing OS implementations, others require new APIs. For example, it is very difficult to implement crash-consistent data structures on top of the mmap system call. C
loud: The cloud is taking over and cloud-native data processing systems often have a a very different architecture from traditional data management systems. For example, many systems strive to separate storage from compute. This trend is enabled by ever faster networks.
Near-data processing: Separating storage from compute leads to costly data movement, which may be mitigated by pushing down (parts of) the computation close to the data. Major public cloud vendors already to optimize their internal services towards this goal. The challenges is how to program such distributed and specialized hardware components.
Persistent Memory: One major question discussed at the seminar was the role of byte-addressable persistent memory in future systems and whether what the "kill app" for this technology is. While there are several promising applications (e.g., graph processing or systems that require fast recovery times), it is not clear whether wide adoption will occur. Currently, the technology is quite expensive (prices per byte are similar to DRAM) and very hard to program in a crash-consistent way (e.g., writes must be carefully ordered similar to lock-free-style programming).
Summary text license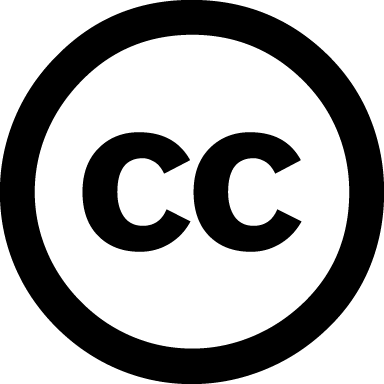 Creative Commons BY 4.0
Viktor Leis
Classification
Data Structures And Algorithms
Databases
Performance
Keywords
Persistent memory
Non-volatile memory
SSD
Database systems
Storage