Event Homepage : Druckversion
---
https://www.dagstuhl.de/17124
March 20 – 22 , 2017, Event 17124
Klausurtagung Large Scale Ontology Learning
Organizer
Klaus-Peter Scherer (KIT – Karlsruher Institut für Technologie, DE)
For support, please contact
Klausurtagung Large Scale Ontology Learning
Im Rahmen unseres ZIM/KF Workshops Accessible Performant Ontology Supported Text Learning (APOSTL) auf Schloß Dagstuhl/Wadern laden wir recht herzlich ein.
Im ZIM/KF Workshop Accessible Performant Ontology Supported Text Learning (APOSTL) werden moderne Paradigmen (Cloud-Computing) und Technologien (Big Data) auf einer innovativen Plattform kombiniert. Diese Plattform bietet die optimalen Voraussetzungen zur hocheffizienten Erbringung von technischen Dienstleistungen für die Erstellung selbstlernender, semantischer Informationssysteme.
APOSTL stellt hierfür nicht nur die innovative Hochleistungsrechenumgebung bereit, sondern bringt durch gezielte Erweiterungen und Neuentwicklungen auch aktuelle Selbstlernverfahren ins Cloud- und Big Data-Umfeld. APOSTL reduziert dabei nicht nur die Durchlaufzeit bestehender Selbstlernverfahren, sondern ermöglicht zusätzlich den Einsatz neuer Verfahren im Zusammenhang mit selbstlernenden Supportsystemen. Durch die Cloud-Fähigkeit von APOSTL und dem damit einhergehenden Wegfall aufwändiger Einrichtungs- und Konfigurationsprozeduren werden diese Technologien zudem auch für ein breites Nutzerfeld von Wissensingenieuren nutzbar.
Das Projekt APOSTL wird gefördert durch den Projekttraeger AiF GmbH und das Bundesministeriums fuer Wirtschaft und Energie, Berlin.
Vortrag 1 und Diskussion:
PD Dr. M. Atzmüller,
Big Data Analytics on Complex Networks
Vortrag 2 und Diskussion:
N.N.,
Data Science in der Cloud
Motivation text license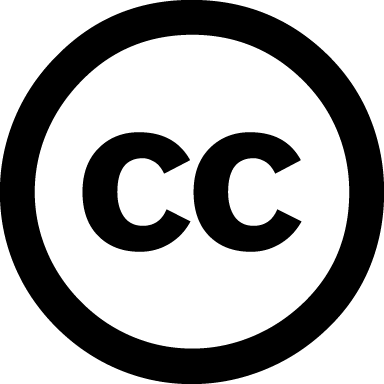 Creative Commons BY 3.0 DE

Klaus-Peter Scherer
Event Series
---
We offer several possibilities to publish the results of your event. Please contact
publishing(at)dagstuhl.de if you are interested.
Please inform us when a publication was published as a result from your seminar. These publications are listed in the category Dagstuhl's Impact and are presented on a special shelf in the library.
---
Event Homepage : Last Update 12.12.2019, 14:37 o'clock