Seminar Homepage : Druckversion
---
https://www.dagstuhl.de/18262
24. – 29. Juni 2018, Dagstuhl-Perspektive-Workshop 18262
10 Years of Web Science: Closing The Loop
Organisatoren
Susan Halford (University of Southampton, GB)
James A. Hendler (Rensselaer Polytechnic Institute – Troy, US)
Eirini Ntoutsi (Leibniz Universität Hannover, DE)
Steffen Staab (Universität Koblenz-Landau, DE)
Auskunft zu diesem Dagstuhl-Perspektive-Workshop erteilt
Dagstuhl Service Team
Dokumente
Dagstuhl Report, Volume 8, Issue 6

Motivationstext
Teilnehmerliste
Gemeinsame Dokumente
Programm des Dagstuhl-Perspektive-Workshops [pdf]

Summary
This Dagstuhl Seminar aimed at bringing together researchers from different disciplines related to Web Science, namely computer science, sociology, philosophy and law to discuss on future of Web Science and how it can stay faithful to its initial mission for societal good. Several recent incidents like the online psychological experiment by Facebook have provoked widespread public concern regarding the effect of such experiments and interventions and there is no agreement on expertise and ethics knowledge about how to do Web experimental research.
The Web is a complex sociotechnical system where humans and (intelligent) machines interact in unexpected ways; such hybrid societies of natural and artificial intelligence raise new challenges for Web Science which go beyond technical challenges into ethical, legal and societal implications. The role of Artificial Intelligence in these developments was discussed extensively in terms of both opportunities and risks.
Based on the discussions and inputs from all participants, we have split the discussion into three main working groups:
Working group on innovative methods for Web Science
Working group on values
Working group on Web Science and Artificial Intelligence
The group will continue its work in the aforementioned topics and a manifesto is foreseen to be ready by the end of the year.
License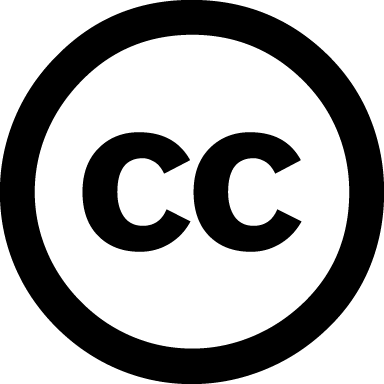 Creative Commons BY 3.0 Unported license
Eirini Ntoutsi
Classification
Society / Human-computer Interaction
World Wide Web / Internet
Keywords
Web Science
Social Experiments
Intervention
Nudging
---
Bücher der Teilnehmer
Buchausstellung im Erdgeschoss der Bibliothek
(nur in der Veranstaltungswoche).
In der Reihe Dagstuhl Reports werden alle Dagstuhl-Seminare und Dagstuhl-Perspektiven-Workshops dokumentiert. Die Organisatoren stellen zusammen mit dem Collector des Seminars einen Bericht zusammen, der die Beiträge der Autoren zusammenfasst und um eine Zusammenfassung ergänzt.
Download
Übersichtsflyer (PDF).
Es besteht weiterhin die Möglichkeit, eine umfassende Kollektion begutachteter Arbeiten in der Reihe Dagstuhl Follow-Ups zu publizieren.
Bitte informieren Sie uns, wenn eine Veröffentlichung ausgehend von
Ihrem Seminar entsteht. Derartige Veröffentlichungen werden von uns in der Rubrik Dagstuhl's Impact separat aufgelistet und im Erdgeschoss der Bibliothek präsentiert.
---
Seminar Homepage : Letzte Änderung 19.01.2019, 22:31 Uhr