Seminar Homepage : Druckversion
---
https://www.dagstuhl.de/18151
08. – 13. April 2018, Dagstuhl-Seminar 18151
Program Equivalence
Organisatoren
Shuvendu K. Lahiri (Microsoft Research – Redmond, US)
Andrzej Murawski (University of Oxford, GB)
Ofer Strichman (Technion – Haifa, IL)
Mattias Ulbrich (KIT – Karlsruher Institut für Technologie, DE)
Auskunft zu diesem Dagstuhl-Seminar erteilt
Dagstuhl Service Team
Dokumente
Dagstuhl Report, Volume 8, Issue 4

Motivationstext
Teilnehmerliste
Gemeinsame Dokumente
Programm des Dagstuhl-Seminars [pdf]

Summary
Program equivalence is arguably one of the most interesting and at the same time important problems in formal verification. It has attracted the interest of several communities, ranging from the field of denotational semantics and the problem of Full Abstraction, to software verification and Regression Testing. The aim of this meeting was to bring together the different approaches and techniques of the current state of the art and to facilitate the cross-pollination of research between these areas.
This interdisciplinary community met once before in the workshop on program equivalence in London (April 2016). There was a general agreement among the participants that a research community around this topic should be established in the form of a workshop and eventually a conference, and that the interest in this topic continuously grows around the world, including a growing interest in the industry. Furthermore, currently there is little overlap in the conferences that some of the key players attend, to the point that many participants were little aware of other participants' work.
We were happy to witness that indeed participants learned greatly from this week, collaborations were established, and cross fertilization between the communities occurred. We hope to meet again in Dagstuhl in the future!
Summary text license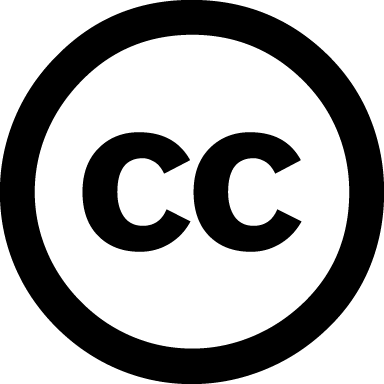 Creative Commons BY 3.0 Unported license
Shuvendu Lahiri, Andrzej Murawski, Ofer Strichman, and Mattias Ulbrich
Classification
Semantics / Formal Methods
Verification / Logic
Keywords
Program equivalence
Regression-verification
Translation validation
---
In der Reihe Dagstuhl Reports werden alle Dagstuhl-Seminare und Dagstuhl-Perspektiven-Workshops dokumentiert. Die Organisatoren stellen zusammen mit dem Collector des Seminars einen Bericht zusammen, der die Beiträge der Autoren zusammenfasst und um eine Zusammenfassung ergänzt.
Download
Übersichtsflyer (PDF).
Es besteht weiterhin die Möglichkeit, eine umfassende Kollektion begutachteter Arbeiten in der Reihe Dagstuhl Follow-Ups zu publizieren.
Bitte informieren Sie uns, wenn eine Veröffentlichung ausgehend von
Ihrem Seminar entsteht. Derartige Veröffentlichungen werden von uns in der Rubrik Dagstuhl's Impact separat aufgelistet und im Erdgeschoss der Bibliothek präsentiert.
---
Seminar Homepage : Letzte Änderung 15.10.2019, 05:30 Uhr