Seminar Homepage : Druckversion
---
https://www.dagstuhl.de/18121
18. – 23. M&aumlrz 2018, Dagstuhl-Seminar 18121
Machine Learning and Model Checking Join Forces
Organisatoren
Nils Jansen (Radboud University Nijmegen, NL)
Joost-Pieter Katoen (RWTH Aachen, DE)
Pushmeet Kohli (Google DeepMind – London, GB)
Jan Kretinsky (TU München, DE)
Auskunft zu diesem Dagstuhl-Seminar erteilt
Dagstuhl Service Team
Dokumente
Dagstuhl Report, Volume 8, Issue 3

Motivationstext
Teilnehmerliste
Gemeinsame Dokumente

Summary
This Dagstuhl Seminar aimed at bringing together researchers working in the fields of machine learning and model checking. Growing application areas for machine learning, such as autonomous driving, require the exclusion or likely avoidance of unsafe behaviors. An important question is then, how confidence in system behaviors obtained from machine learning can be transferred to formal verification. Vice versa, industrial usage of model checking still suffers from scalability issues for large applications. Leveraging the capabilities of machine learning to assess large data sets will help to enable the verification for more realistic systems.
Based on the concrete discussions and inputs from all the participants, we identified the following topics as great challenges to the combination of the fields of machine learning and model checking.
Safety Verification of Deep Neural Networks
Formal Program Synthesis and Analysis using Machine Learning
Representation of Strategies and Controllers
Explainable Artificial Intelligence
Challenges for Machine Learning in Motion Planning
Guarantees on Reinforcement Learning in Verification
Social and Legal Issues in Artificial Intelligence
Exploiting Weaknesses in Reinforcement Learning
License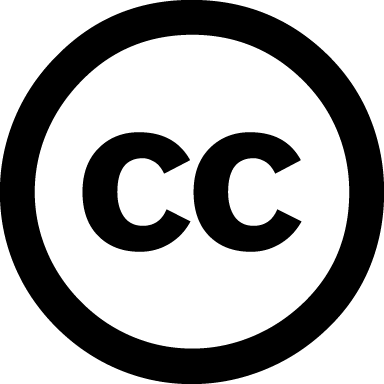 Creative Commons BY 3.0 Unported license
Nils Jansen, Joost-Pieter Katoen, Pushmeet Kohli, and Jan Kretinsky
Classification
Artificial Intelligence / Robotics
Semantics / Formal Methods
Verification / Logic
Keywords
Machine learning
Artificial Intelligence
Formal Methods
Formal Verification
Logics
Cyber-physical Systems
Quantitative Verification
Model Checking
Safety-critical Systems
---
Bücher der Teilnehmer
Buchausstellung im Erdgeschoss der Bibliothek
(nur in der Veranstaltungswoche).
In der Reihe Dagstuhl Reports werden alle Dagstuhl-Seminare und Dagstuhl-Perspektiven-Workshops dokumentiert. Die Organisatoren stellen zusammen mit dem Collector des Seminars einen Bericht zusammen, der die Beiträge der Autoren zusammenfasst und um eine Zusammenfassung ergänzt.
Download
Übersichtsflyer (PDF).
Es besteht weiterhin die Möglichkeit, eine umfassende Kollektion begutachteter Arbeiten in der Reihe Dagstuhl Follow-Ups zu publizieren.
Bitte informieren Sie uns, wenn eine Veröffentlichung ausgehend von
Ihrem Seminar entsteht. Derartige Veröffentlichungen werden von uns in der Rubrik Dagstuhl's Impact separat aufgelistet und im Erdgeschoss der Bibliothek präsentiert.
---
Seminar Homepage : Letzte Änderung 16.01.2019, 03:34 Uhr