Seminar Homepage : Druckversion
---
https://www.dagstuhl.de/18082
18. – 23. Februar 2018, Dagstuhl-Seminar 18082
Formal Methods for the Synthesis of Biomolecular Circuits
Organisatoren
Yaakov Benenson (ETH Zürich – Basel, CH)
Neil Dalchau (Microsoft Research UK – Cambridge, GB)
Heinz Koeppl (TU Darmstadt, DE)
Oded Maler (VERIMAG – Grenoble, FR)
Auskunft zu diesem Dagstuhl-Seminar erteilt
Dagstuhl Service Team
Dokumente
Dagstuhl Report, Volume 8, Issue 2

Motivationstext
Teilnehmerliste
Gemeinsame Dokumente
Programm des Dagstuhl-Seminars [pdf]

Summary
The seminar brought together experts in formal methods for the verification and synthesis of hardware and software with wet-lab and dry-lab synthetic biologists to (1) achieve a common understanding of the current state of design methodology in synthetic biology; (2) to identify the limitations of current approaches and (3) to investigate dedicated solutions to the synthesis problem in synthetic biology. Some of these methods are based on leveraging experience and methods from electronic design automation (EDA) and from program synthesis and verification. In addition, ideas for entirely new methodologies specifically tailored for synthetic biology are likely to emerge. For example, features that are not apparent in electronic circuits such as heterogeneity and variability between the cells and between the circuits embedded in different cells, were addressed.
Apart from talk by participants, the seminar also featured break out session that were well received by the participants. In particular, we had sessions on "Modeling context-dependency of synthetic circuits" on "Metrology in Synthetic Biology" and on "Formal Specification for Biological Circuit Synthesis".
License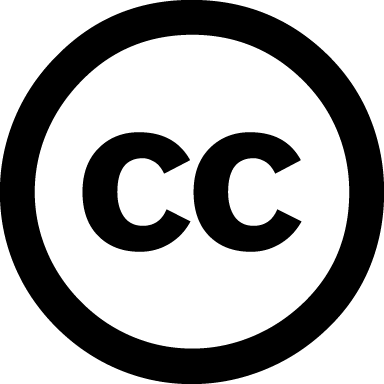 Creative Commons BY 3.0 Unported license
Heinz Koeppl
Classification
Bioinformatics
Modelling / Simulation
Semantics / Formal Methods
Keywords
Synthetic biology
Electronic design automation
Program synthesis and verification
---
Bücher der Teilnehmer
Buchausstellung im Erdgeschoss der Bibliothek
(nur in der Veranstaltungswoche).
In der Reihe Dagstuhl Reports werden alle Dagstuhl-Seminare und Dagstuhl-Perspektiven-Workshops dokumentiert. Die Organisatoren stellen zusammen mit dem Collector des Seminars einen Bericht zusammen, der die Beiträge der Autoren zusammenfasst und um eine Zusammenfassung ergänzt.
Download
Übersichtsflyer (PDF).
Es besteht weiterhin die Möglichkeit, eine umfassende Kollektion begutachteter Arbeiten in der Reihe Dagstuhl Follow-Ups zu publizieren.
Bitte informieren Sie uns, wenn eine Veröffentlichung ausgehend von
Ihrem Seminar entsteht. Derartige Veröffentlichungen werden von uns in der Rubrik Dagstuhl's Impact separat aufgelistet und im Erdgeschoss der Bibliothek präsentiert.
---
Seminar Homepage : Letzte Änderung 23.10.2018, 07:52 Uhr