Seminar Homepage : Druckversion
---
https://www.dagstuhl.de/18061
04. – 09. Februar 2018, Dagstuhl-Seminar 18061
Evidence About Programmers for Programming Language Design
Organisatoren
Stefan Hanenberg (Universität Duisburg-Essen, DE)
Brad A. Myers (Carnegie Mellon University – Pittsburgh, US)
Bonita Sharif (Youngstown State University, US)
Andreas Stefik (Univ. of Nevada – Las Vegas, US)
Auskunft zu diesem Dagstuhl-Seminar erteilt
Dagstuhl Service Team
Dokumente
Dagstuhl Report, Volume 8, Issue 2

Motivationstext
Teilnehmerliste
Gemeinsame Dokumente
Programm des Dagstuhl-Seminars [pdf]

Press Room
Summary
Programming languages underlie and have significant impact on software development, especially in terms of the ability of programmers to achieve their goals. Although designers of programming languages can already reason about the formal properties of their languages, few tools are available to assess the impact of design decisions on programmers and software engineers.
At Dagstuhl Seminar 18061, a diverse set of participants gathered to review the existing body of evidence about programmers that has implications on programming language design. Participants also reviewed existing research methods, such as eye tracking, that may help better understand the impact of language design decisions on programmers. Participants brainstormed a long list of possible research questions for investigation (§4), and then divided into working groups (§5) to focus on several areas of research interest, including novices, context switching and cognitive load, language features, emotional attachment to languages, and representativeness of subjects in studies. In each area, participants proposed research methods and questions that they felt would be valuable to address in the future. Then, the group discussed and prioritized these research questions.
The seminar included a discussion of the need for an evidence standard in empirical studies of programming languages, focusing on content of the evidence standard, adoption mechanisms, and criteria for what it might include in our field. Finally, the seminar concluded with a discussion of future directions for research, including a list of research questions that the participants were planning on collaborating on in the near future.
License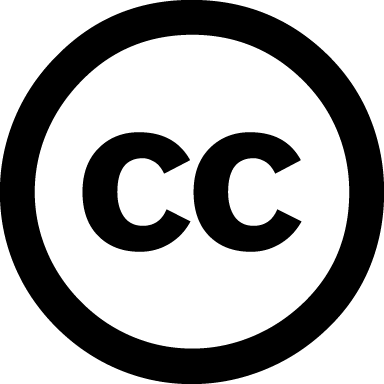 Creative Commons BY 3.0 Unported license
Michael Coblenz
Classification
Programming Languages / Compiler
Society / Human-computer Interaction
Software Engineering
Keywords
Human Factors
Programming Language Design
Community Evidence Standards
Domain Specific Languages
---
Bücher der Teilnehmer
Buchausstellung im Erdgeschoss der Bibliothek
(nur in der Veranstaltungswoche).
In der Reihe Dagstuhl Reports werden alle Dagstuhl-Seminare und Dagstuhl-Perspektiven-Workshops dokumentiert. Die Organisatoren stellen zusammen mit dem Collector des Seminars einen Bericht zusammen, der die Beiträge der Autoren zusammenfasst und um eine Zusammenfassung ergänzt.
Download
Übersichtsflyer (PDF).
Es besteht weiterhin die Möglichkeit, eine umfassende Kollektion begutachteter Arbeiten in der Reihe Dagstuhl Follow-Ups zu publizieren.
Bitte informieren Sie uns, wenn eine Veröffentlichung ausgehend von
Ihrem Seminar entsteht. Derartige Veröffentlichungen werden von uns in der Rubrik Dagstuhl's Impact separat aufgelistet und im Erdgeschoss der Bibliothek präsentiert.
---
Seminar Homepage : Letzte Änderung 23.01.2019, 16:19 Uhr