Seminar Homepage : Druckversion
---
https://www.dagstuhl.de/17112
12. – 15. M&aumlrz 2017, Dagstuhl-Seminar 17112
Using Networks to Teach About Networks
Organisatoren
Timur Friedman (UPMC – Paris, FR)
Aiko Pras (University of Twente, NL)
Jürgen Schönwälder (Jacobs University Bremen, DE)
Auskunft zu diesem Dagstuhl-Seminar erteilt
Dagstuhl Service Team
Dokumente
Dagstuhl Report, Volume 7, Issue 3

Motivationstext
Teilnehmerliste
Gemeinsame Dokumente
Dagstuhl's Impact: Dokumente verfügbar

Summary
Computer networks have become a common utility and the Internet provides new opportunities for education. In addition, we see an increasing deviation of the deployed Internet from the basic principles driving the design of computer networks. All this has an impact on how we educate young minds in computer networking and hence it is required to rethink how education in computer networking should be organized, which topics are essential to cover and which ones are merely nice illustrations of core concepts. Furthermore, it seems necessary to think about using the Internet itself more intensively to develop new educational materials. In order to start a discussion of such educational aspects, a Dagstuhl seminar titled "Using Networks to Teach About Networks" has been organized. Some questions discussed during the seminar were:
Which topics should be taught in a typical undergraduate course? What are the essential basic principles that need to be understood? Which topics should be covered in a typical graduate course? How to deal with the fact that architectural concepts are often violated in real networks?
How should topics be taught? How to best use the Internet for teaching how the Internet works? How can we more easily 'mesh' teaching materials? Can we better organize the sharing of video content, assignments, or experimental setups? Do we need an open source platform for teaching materials? What about open source books on computer networks replacing traditional textbooks?
What is the experience with modern teaching styles, such as pure online courses like MOOCs or flipped classrooms? Which role should project work play? How can novel teaching ideas best be leveraged and integrated into existing educational concepts?
License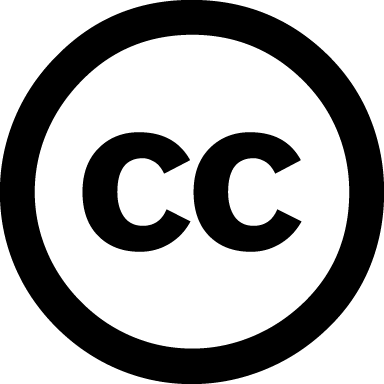 Creative Commons BY 3.0 Unported license
Timur Friedman, Aiko Pras, and Jürgen Schönwälder
Classification
Keywords
Computer networks
Education
Learning
Internet online education
---
Bücher der Teilnehmer
Buchausstellung im Erdgeschoss der Bibliothek
(nur in der Veranstaltungswoche).
In der Reihe Dagstuhl Reports werden alle Dagstuhl-Seminare und Dagstuhl-Perspektiven-Workshops dokumentiert. Die Organisatoren stellen zusammen mit dem Collector des Seminars einen Bericht zusammen, der die Beiträge der Autoren zusammenfasst und um eine Zusammenfassung ergänzt.
Download
Übersichtsflyer (PDF).
Es besteht weiterhin die Möglichkeit, eine umfassende Kollektion begutachteter Arbeiten in der Reihe Dagstuhl Follow-Ups zu publizieren.
Bitte informieren Sie uns, wenn eine Veröffentlichung ausgehend von
Ihrem Seminar entsteht. Derartige Veröffentlichungen werden von uns in der Rubrik Dagstuhl's Impact separat aufgelistet und im Erdgeschoss der Bibliothek präsentiert.
---
Seminar Homepage : Letzte Änderung 16.02.2019, 12:02 Uhr