Seminar Homepage : Druckversion
---
https://www.dagstuhl.de/17111
12. – 17. M&aumlrz 2017, Dagstuhl-Seminar 17111
Game Theory in AI, Logic, and Algorithms
Organisatoren
Swarat Chaudhuri (Rice University – Houston, US)
Sampath Kannan (University of Pennsylvania – Philadelphia, US)
Rupak Majumdar (MPI-SWS – Kaiserslautern, DE)
Michael J. Wooldridge (University of Oxford, GB)
Auskunft zu diesem Dagstuhl-Seminar erteilt
Dagstuhl Service Team
Dokumente
Dagstuhl Report, Volume 7, Issue 3

Motivationstext
Teilnehmerliste
Gemeinsame Dokumente

Summary
The Dagstuhl Seminar 17111: Game Theory in AI, Logic, and Algorithms was held from March 12--17, 2017. The seminar explored research challenges at the interface of computing and game theory. This area has seen fervent research activity in recent times. Specifically, game theoretic ideas have found currency in three key areas of computer science: in the algorithms community, algorithmic game theory is now a well-established sub-field; in formal methods, model checking and synthesis problems have been studied using game-theoretic concepts; and in artificial intelligence, game theory has come to provide the fundamental conceptual vocabulary for the field of multi-agent systems. Despite this manifest common interest, there is surprisingly little trade between game-theoretic approaches in these different subfields of computer science. Our aim in this seminar was to start to build some bridges between these three areas.
License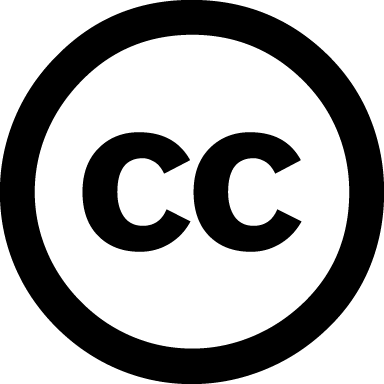 Creative Commons BY 3.0 Unported license
Swarat Chaudhuri, Sampath Kannan, Rupak Majumdar, and Michael J. Wooldridge
Classification
Artificial Intelligence / Robotics
Data Structures / Algorithms / Complexity
Verification / Logic
Keywords
Game theory
Verification
Algorithms
Logic
---
Bücher der Teilnehmer
Buchausstellung im Erdgeschoss der Bibliothek
(nur in der Veranstaltungswoche).
In der Reihe Dagstuhl Reports werden alle Dagstuhl-Seminare und Dagstuhl-Perspektiven-Workshops dokumentiert. Die Organisatoren stellen zusammen mit dem Collector des Seminars einen Bericht zusammen, der die Beiträge der Autoren zusammenfasst und um eine Zusammenfassung ergänzt.
Download
Übersichtsflyer (PDF).
Es besteht weiterhin die Möglichkeit, eine umfassende Kollektion begutachteter Arbeiten in der Reihe Dagstuhl Follow-Ups zu publizieren.
Bitte informieren Sie uns, wenn eine Veröffentlichung ausgehend von
Ihrem Seminar entsteht. Derartige Veröffentlichungen werden von uns in der Rubrik Dagstuhl's Impact separat aufgelistet und im Erdgeschoss der Bibliothek präsentiert.
---
Seminar Homepage : Letzte Änderung 22.10.2018, 22:33 Uhr