Seminar Homepage : Druckversion
---
https://www.dagstuhl.de/16081
21. – 26. Februar 2016, Dagstuhl-Seminar 16081
Scheduling
Organisatoren
Nikhil Bansal (TU Eindhoven, NL)
Nicole Megow (TU München, DE)
Clifford Stein (Columbia University, US)
Auskunft zu diesem Dagstuhl-Seminar erteilt
Dagstuhl Service Team
Dokumente
Dagstuhl Report, Volume 6, Issue 2

Motivationstext
Teilnehmerliste
Gemeinsame Dokumente
Dagstuhl's Impact: Dokumente verfügbar
Programm des Dagstuhl-Seminars [pdf]

Summary
This fourth meeting in a series of Dagstuhl "Scheduling" seminars had two major objectives. Firstly, it offered a forum for presenting recent scheduling results of high impact and new techniques which may be useful for solving important and long-standing open problems. The second major objective was to debate and explore future research directions, discuss important open problems, and foster new collaborations with a particular attention to interactions with application areas, both in academia and industry.
The organization of the meeting differed from the previous Dagstuhl "Scheduling" seminars by not inviting a different community to interact. Despite (or perhaps because of) the success of the cross-discipline events, there was an explicit desire to dedicate a seminar explicitly to recent advances and new research trends within the algorithmics/math programming scheduling community. This setting allowed for very high technical level talks and deep discussions on recent scheduling results, new techniques, and discussions on important open problems. The program included 15 invited main talks, 10 short spot-light talks, open problem sessions in the beginning of the week, and ample unstructured time for research and interaction. The overall atmosphere among the 45 participants was very interactive and oriented towards solving problems (also initiated by the few well-chosen application-driven talks) within new collaborations.
License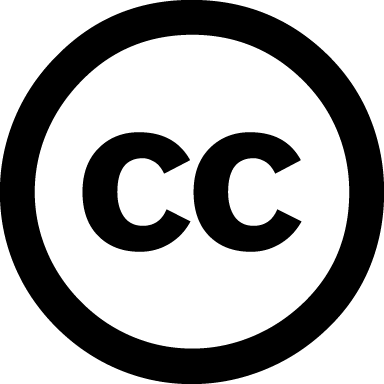 Creative Commons BY 3.0 Unported license
Nikhil Bansal, Nicole Megow, and Clifford Stein
Dagstuhl-Seminar Series
Classification
Optimization / Scheduling
Keywords
Scheduling
Approximation Algorithms
---
Bücher der Teilnehmer
Buchausstellung im Erdgeschoss der Bibliothek
(nur in der Veranstaltungswoche).
In der Reihe Dagstuhl Reports werden alle Dagstuhl-Seminare und Dagstuhl-Perspektiven-Workshops dokumentiert. Die Organisatoren stellen zusammen mit dem Collector des Seminars einen Bericht zusammen, der die Beiträge der Autoren zusammenfasst und um eine Zusammenfassung ergänzt.
Download
Übersichtsflyer (PDF).
Es besteht weiterhin die Möglichkeit, eine umfassende Kollektion begutachteter Arbeiten in der Reihe Dagstuhl Follow-Ups zu publizieren.
Bitte informieren Sie uns, wenn eine Veröffentlichung ausgehend von
Ihrem Seminar entsteht. Derartige Veröffentlichungen werden von uns in der Rubrik Dagstuhl's Impact separat aufgelistet und im Erdgeschoss der Bibliothek präsentiert.
---
Seminar Homepage : Letzte Änderung 19.01.2019, 23:25 Uhr