Seminar Homepage : Druckversion
---
https://www.dagstuhl.de/15492
29. November – 04. Dezember 2015, Dagstuhl-Seminar 15492
Computational Metabolomics
Organisatoren
Sebastian Böcker (Universität Jena, DE)
Oliver Fiehn (University of California – Davis, US)
Juho Rousu (Aalto University, FI)
Emma Schymanski (Eawag – Dübendorf, CH)
Auskunft zu diesem Dagstuhl-Seminar erteilt
Dagstuhl Service Team
Dokumente
Dagstuhl Report, Volume 5, Issue 11

Motivationstext
Teilnehmerliste
Gemeinsame Dokumente
Dagstuhl-Seminar Wiki

(Zum Einloggen bitte Seminarnummer und Zugangscode verwenden)
Summary
Metabolomics has been referred to as the apogee of the omics-sciences, as it is closest to the biological phenotype. Mass spectrometry is the predominant analytical technique for detecting and identifying metabolites and other small molecules in high-throughput experiments. Huge technological advances in mass spectrometers and experimental workflows during the last decades enable novel investigations of biological systems on the metabolite level. But these advances also resulted in a tremendous increase of both amount and complexity of the experimental data, such that the data processing and identification of the detected metabolites form the largest bottlenecks in high throughput analysis. Unlike proteomics, where close co-operations between experimental and computational scientists have been established over the last decade, such cooperation is still in its infancy for metabolomics.
The Dagstuhl Seminar on Computational Metabolomics brought together leading experimental and computational side experts in a dynamically-organized seminar designed to foster the exchange of expertise. Overview talks were followed by breakout sessions on topics covering the whole experimental-computational continuum in mass spectrometry.
License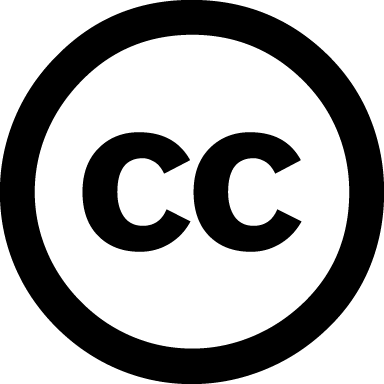 Creative Commons BY 3.0 Unported license
Sebastian Böcker and Juho Rousu and Emma Schymanski
Dagstuhl-Seminar Series
Classification
Keywords
Bioinformatics
Cheminformatics
Computational metabolomics
Computational mass spectrometry
Algorithms
Databases
---
Bücher der Teilnehmer
Buchausstellung im Erdgeschoss der Bibliothek
(nur in der Veranstaltungswoche).
In der Reihe Dagstuhl Reports werden alle Dagstuhl-Seminare und Dagstuhl-Perspektiven-Workshops dokumentiert. Die Organisatoren stellen zusammen mit dem Collector des Seminars einen Bericht zusammen, der die Beiträge der Autoren zusammenfasst und um eine Zusammenfassung ergänzt.
Download
Übersichtsflyer (PDF).
Es besteht weiterhin die Möglichkeit, eine umfassende Kollektion begutachteter Arbeiten in der Reihe Dagstuhl Follow-Ups zu publizieren.
Bitte informieren Sie uns, wenn eine Veröffentlichung ausgehend von
Ihrem Seminar entsteht. Derartige Veröffentlichungen werden von uns in der Rubrik Dagstuhl's Impact separat aufgelistet und im Erdgeschoss der Bibliothek präsentiert.
---
Seminar Homepage : Letzte Änderung 24.10.2018, 00:09 Uhr