https://www.dagstuhl.de/15462
10. – 13. November 2015, Dagstuhl-Seminar 15462
The Mobile Revolution – Machine Intelligence for Autonomous Vehicles
Organisatoren
Koordinatoren
Auskunft zu diesem Dagstuhl-Seminar erteilt
Dokumente
Press Room
Summary
Motivation and Perspective
Machine intelligence, robotics and computer vision, formerly rather peripheral disciplines of computer science, are in fact already with us today and have a familiar embodiment – the modern vehicle. Systems that are currently available strongly couple interdisciplinary fundamental research with complex practical realizations. The vision of autonomous vehicles in particular has a surprisingly long history with first prototypical implementations going back to the early 1980s. What started then as a dream of pioneers such as Ernst Dickmanns is actually happening right now – we are on the verge of a mobile revolution with self-driving vehicles as its central foundation. The tremendous progress made in the last years has been sparked by the increased methodical and technically availability of better sensors, sophisticated algorithms, faster computers and more data.
But, we are not quite there yet. Autonomous systems make extreme demands on system performance, quality, availability, reliability and verification that significantly increase with the rising degree of automation. Such diverse requirements give rise to numerous problems and open questions that are currently addressed in substantial academic and industrial research activities in many fields of computer science and engineering. Extraordinarily positive innovation effects result from the knowledge transfer between industry and academia, as successfully demonstrated by initiatives such as Uni-DAS or DRIVE-U. The increasing relevance and interest in the computer science community, particularly in the fields of robotics, computer vision and machine learning is evident through an abundance of papers and workshops at major computer science conferences.
This seminar has brought together the leading experts from both academia and industry to discuss the state-of-the-art, identify further research directions and refine the overall vision of intelligent autonomous vehicles into a consistent and practicable picture.
Seminar Topics and Structure
The ultimate design goal for autonomous systems is to mimic human behavior in terms of understanding and effortlessly acting within a dynamic human-inhabited environment. Although artificial sensors emulating the human sensory systems are nowadays widely available, current autonomous systems are still far behind humans in terms of understanding and acting in real-world environments. The chief reason is the (theoretical and practical) unavailability of methods to reliably perform perception, recognition, understanding and action on a broad scale, i.e. not limited to isolated problems.
Following the classical perception-action cycle, the central topics of the seminar have evolved around four key questions posed from the perspective of an autonomous vehicle:
Intelligent Robotics
Digital Maps
Human-centered Intelligent Vehicles
Verification and Validation
Limitations and Perspectives
The seminar was held in a very interactive workshop style allowing for ample time for thorough discussions. There were four main sessions with talks and discussions, c.f. the seminar schedule in Section 4, focusing on autonomous driving projects, mapping and localization, sensing, as well as evaluation and approval. The first session on state-of-the-art autonomous driving projects has been co-organized with Seminar 15461 as a joint session.
Summary text license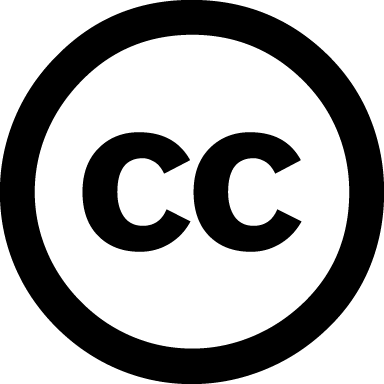 Creative Commons BY 3.0 Unported license
Markus Enzweiler
Classification
Artificial Intelligence / Robotics
Computer Graphics / Computer Vision
Keywords
Autonomous Driving
Machine Intelligence
Robotics
Environment Perception
Situation Awareness
Digital Maps
Traffic Safety