Event Homepage : Druckversion
---
https://www.dagstuhl.de/18403
30. September – 05. Oktober 2018, Event 18403
Interoperability of Metadata Standards in Cross-Domain Science, Health, and Social Science Applications
Organisatoren
Simon Cox (CSIRO – South Clayton, AU)
Simon Hodson (CODATA – Paris, FR)
Steven McEachern (Australian National University – Canberra, AU)
Joachim Wackerow (GESIS – Mannheim, DE)
Auskunft zu diesem Event erteilt
Dokumente
Motivationstext
Externe Homepage

Press Room
Short description
The goal of the workshop is a better understanding of how metadata specifications can be aligned to support cross-discipline (or cross domain) data integration and analysis, with a consideration of standards from the social, health and environmental sciences, along with generic all-purpose metadata standards. It will do so with specific reference on the one hand to the standards listed below and on the other hand to specific case studies in infectious disease, disaster risk and resilient cities.
License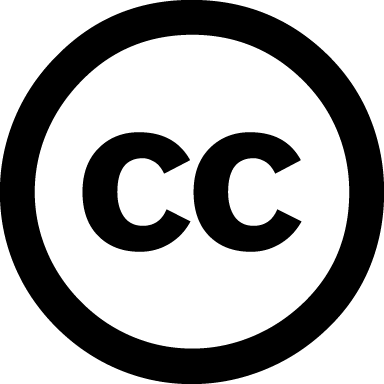 Creative Commons BY 3.0 Unported license
Simon Cox, Simon Hodson, Steven McEachern, and Joachim Wackerow
Event Series
---
Bitte informieren Sie uns, wenn eine Veröffentlichung ausgehend von
Ihrem Seminar entsteht. Derartige Veröffentlichungen werden von uns in der Rubrik Dagstuhl's Impact aufgelistet und separat in der Bibliothek präsentiert.
---
Event Homepage : Letzte Änderung 22.03.2019, 05:02 Uhr