Event Homepage : Druckversion
---
https://www.dagstuhl.de/18353
27. – 29. August 2018, Event 18353
Klausurtagung "LST Staab"
Organisatoren
Steffen Staab (Universität Koblenz-Landau, DE)
Auskunft zu diesem Event erteilt
Dokumente
Programm des Events (Hochladen)

(Zum Einloggen bitte Seminarnummer und Zugangscode verwenden)
Motivation
During this convention the participants will present their current research in the fields of semantic web, web search, data mining, interactive web and human computing. This event should facilitate the exchange between the participants to progress their current research, find new research topics and identify new possibilities for collaboration.
License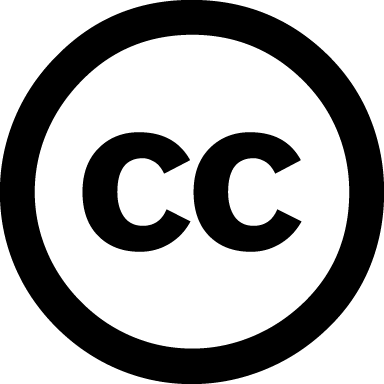 Creative Commons BY 3.0 DE

Steffen Staab
Event Series
Keywords
Semantic web
Web search
Data mining
Human computing
---
Bitte informieren Sie uns, wenn eine Veröffentlichung ausgehend von
Ihrem Seminar entsteht. Derartige Veröffentlichungen werden von uns in der Rubrik Dagstuhl's Impact aufgelistet und separat in der Bibliothek präsentiert.
---
Event Homepage : Letzte Änderung 16.08.2018, 01:11 Uhr